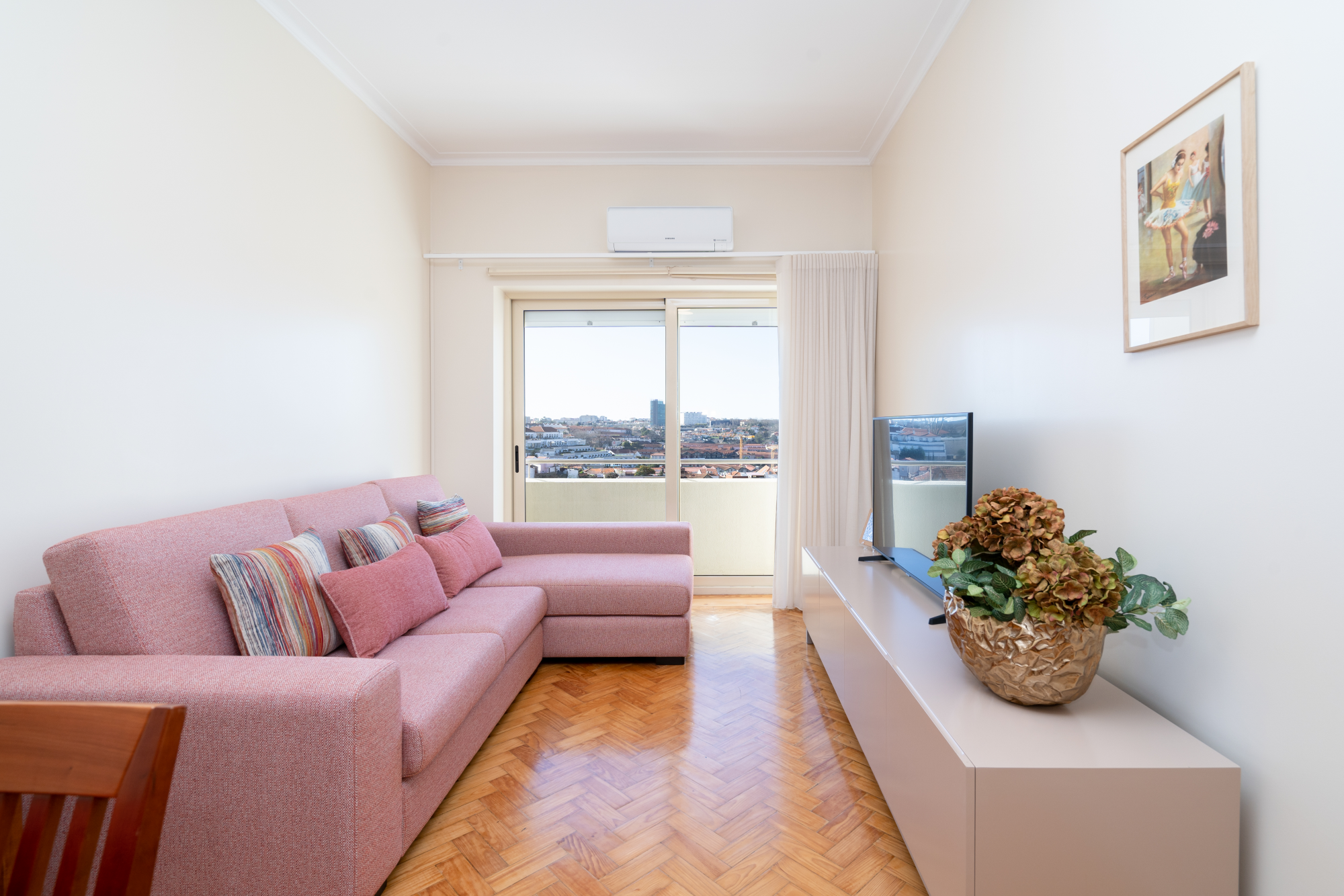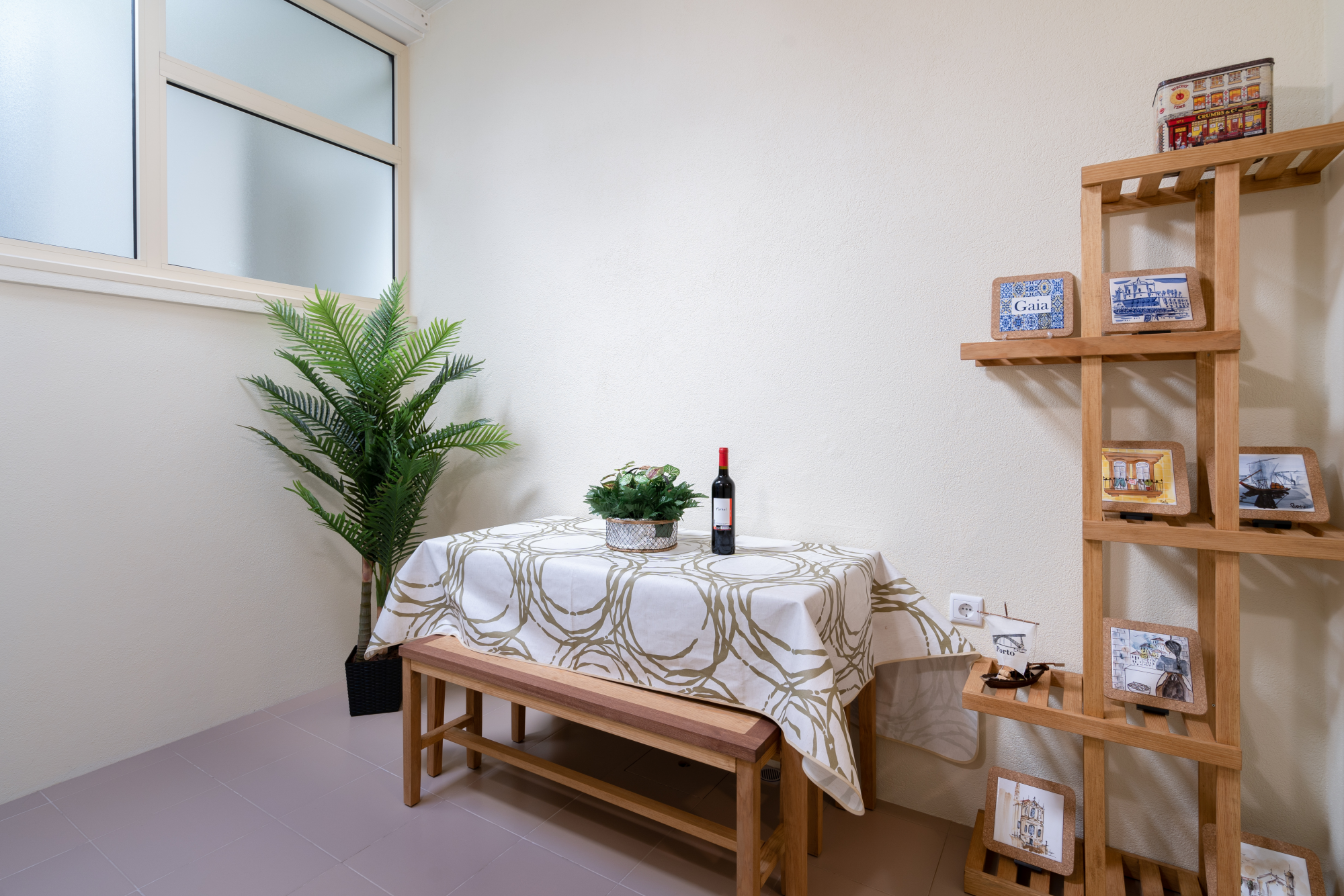 Lovely Bright Flat | Instaworthy City View
---
Simple Central Apartment with Balcony in Gaia 🏠🌇
Live like a local in the heart of Gaia! This simple apartment offers a central location, welcoming decor, and a balcony for an unforgettable experience. Equipped with air conditioning and high-speed Wi-Fi, you won't miss any trends or series during your stay. Book now and get ready for a memorable Gaia adventure!
Property Highlights:
Central location
Balcony with views
Air conditioning and high-speed Wi-Fi
Stay in this large and soothing apartment while exploring the city of Gaia. With large windows in every room, the apartment is filled with light and airiness.
Sleeping Arrangements:
Double bed in the 1st bedroom
Two single beds in the 2nd bedroom
Double bed in the 3rd bedroom
Queen size sofa bed in the living room
Amenities:
Well-equipped kitchen with microwave, refrigerator, coffee machine, and oven
Two complete bathrooms for relaxing baths after sightseeing
Magnificent balcony for enjoying a glass of Port wine and the city's sun
Make yourself at home with the apartment's space and amenities. Cook delicious meals in the kitchen, sleep in comfortable beds, relax on the balcony, and have fun with friends and family.
Nearby Attractions:
Proximity to the metro for easy access to Porto's city center
Walk along the river for beautiful views of Porto
Visit Serra do Pilar Monastery and enjoy a 360º view of Porto and the river
Relax with a picnic and watch the sunset at Jardim do Morro
Discover various Porto wine cellars in the city of Gaia
House Rules:
Check-in starts at 3 PM and ends at midnight; a midnight fee will apply after that time
Check-out ends at 11 AM; after that time, a midnight fee will be charged, and if you want to leave after 2 PM, a whole night will be charged
Stay in this simple yet cozy apartment with a central location, perfect for exploring Gaia's attractions and enjoying the stunning views of Porto.