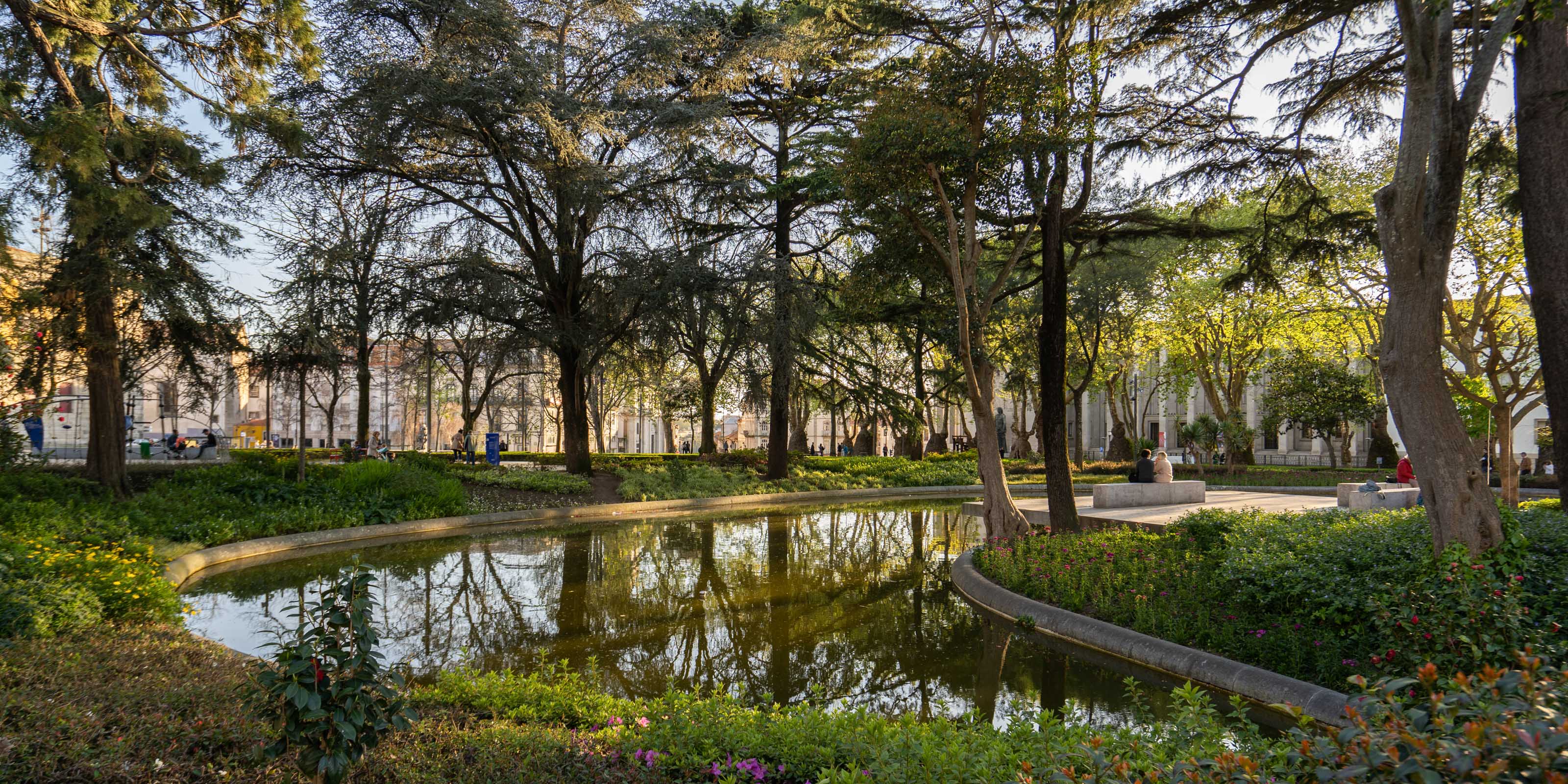 Collaborate for Success
Empower Your Business with Strategic Partnerships
Unlock new avenues of growth and opportunity by joining forces with Host Wise.
Grow Together with Host Wise
Partnerships
At Host Wise, we believe that collaboration is the key to growth and success. Our mission is to provide exceptional property management services in Portugal while creating memorable experiences for our guests. We are always on the lookout for like-minded partners who share our values and vision.

Our goal is to establish mutually beneficial relationships that help our partners grow their businesses and elevate the overall guest experience.
I'M INTERESTED!
Join our growing network of property owners and let Host Wise simplify your life with expert property management services. Our team will handle everything from marketing to maintenance, ensuring your property generates optimal returns.
Festivals & Event Organizers

Partner with Host Wise to provide seamless accommodation solutions for your event attendees. Together, we can create unforgettable experiences for guests visiting Portugal for your festivals and events.
Collaborate with Host Wise to showcase your establishment to our international clientele. We'll help promote your business and drive traffic to your venue, offering our guests a taste of the local culture and cuisine.
Team up with Host Wise to promote Portugal's vibrant travel scene. Share your unique perspective on our properties and services, and help inspire travelers from around the world to visit and experience the best of Portugal.