Property Management Company in Portugal
Our Team, the Foundation of Host Wise
The Host Wise Story
Founded in 2016, Host Wise was born out of a desire to revolutionize the way property management services were delivered in the hospitality and tourism industry.
Our founders saw the potential for creating a company that focused on providing personalized and streamlined solutions to property owners, while ensuring that guests enjoyed unforgettable experiences during their stay.
Over the years, we have grown rapidly, and our success can be attributed to our dedicated team of professionals who share our passion for creating memorable moments for our clients and their guests.
Becoming a Global Leader in Property Management
Pioneering Excellence in Property Management
At Host Wise, our vision is to become the global leader in property management services for the hospitality and tourism sector.
We aim to achieve this by continually adapting to the ever-evolving industry landscape, embracing the latest technology, and fostering an environment that promotes innovation and collaboration among our team members.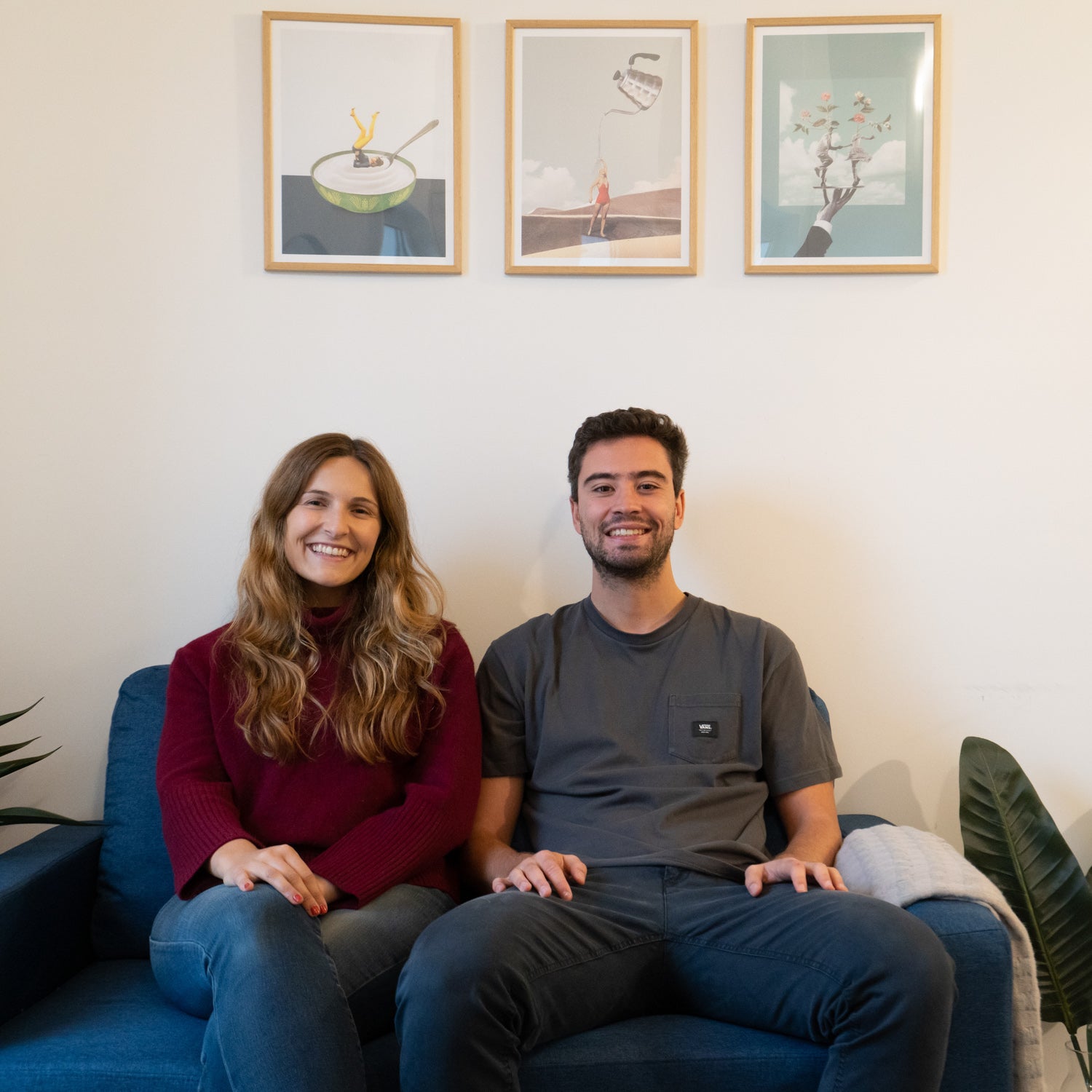 Personalized Property Management Solutions
A Commitment to Excellence
Our mission is to deliver exceptional property management services that exceed the expectations of our clients and their guests, while maintaining the highest standards of professionalism, integrity, and sustainability.
A Career That Makes an Impact
Shape the Future of Hospitality
We invite you to learn more about Host Wise and our commitment to revolutionizing the hospitality and tourism industry.
If you share our passion for creating exceptional experiences and are interested in joining our team, visit our Careers page to explore current job openings.
Together, let's make a lasting impact on the world of hospitality and tourism.
Host Wise allows me to challenge myself and gives me the necessary empowerment to make decisions and take risks.
Working at Host Wise has been a positive experience. Due to our accelerated growth, in terms of sales volume, portfolio, human resources, and infrastructure, the day-to-day is very dynamic and I feel I have evolved professionally.
To be at Host Wise is to work with a young and dynamic team, with a culture of doing better every day than the last. Team building dynamics are recurrent.