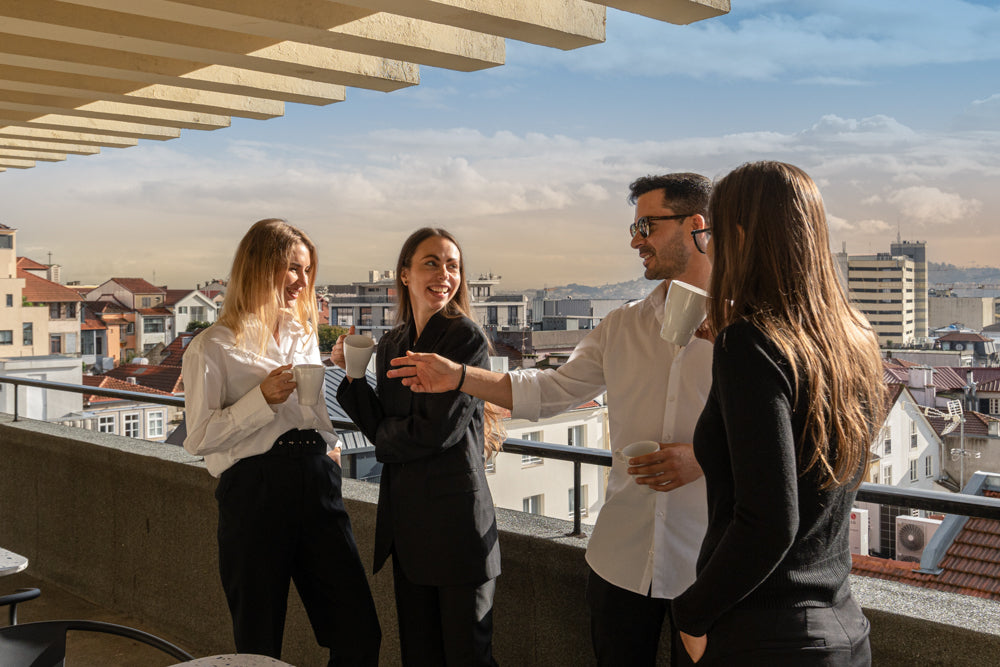 Why Join Host Wise?
Discover a World of Opportunities at Host Wise
Why Choose Host Wise
At Host Wise, we are dedicated to providing exceptional property management services in the hospitality and tourism sector. With over 300 properties across 21 cities, we have built a strong presence in the industry. As we continue to grow, we are always on the lookout for talented, motivated, and passionate individuals to join our dynamic team.
Embrace a rewarding career with Host Wise, where you'll be part of a diverse and dynamic team that's dedicated to revolutionizing the property management landscape in the hospitality and tourism industry.
Current Job Openings
A rapidly growing company

As a member of our team, you will be part of an expanding company that values innovation and excellence in the property management sector.
An inclusive and diverse work environment

We believe that a diverse and inclusive workplace fosters creativity and innovation, leading to better solutions for our clients. At Host Wise, we welcome individuals from all backgrounds and are committed to creating an environment where everyone can thrive.
We provide our team with excellent offices in downtown Porto. Each person chooses the model which better fits their needs and goals.
Competitive compensation and benefits

We offer competitive salaries and a comprehensive benefits package, including health insurance, regular team-buildings, accommodation discounts, and much more.
Opportunities for growth and development

At Host Wise, we believe in nurturing our employees' growth and development. We offer various training and development programs, as well as opportunities for career advancement within the company.
By joining our team, you will play an essential role in shaping the future of the hospitality and tourism industry. Your work will directly contribute to the success of our clients and the experiences of their guests.