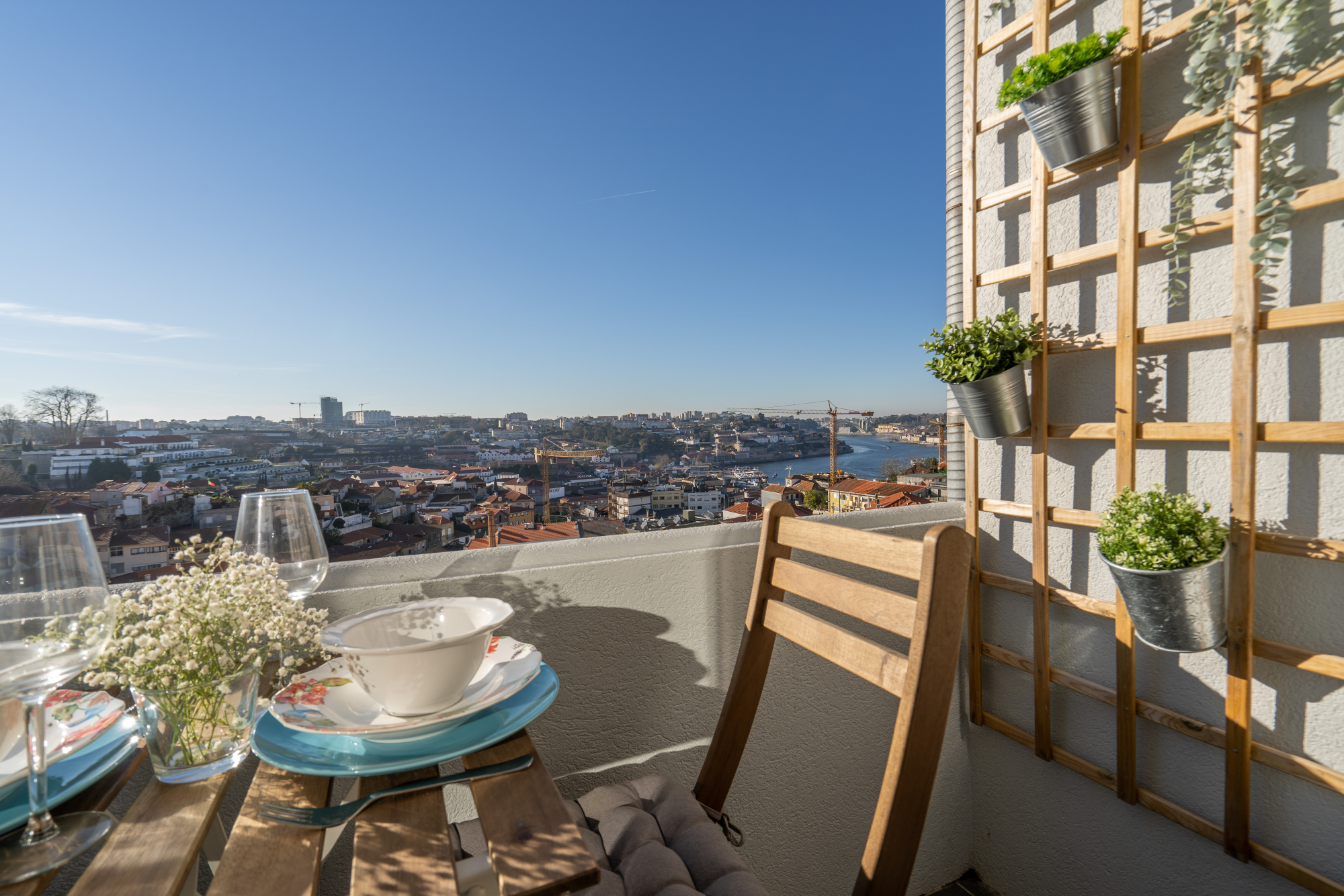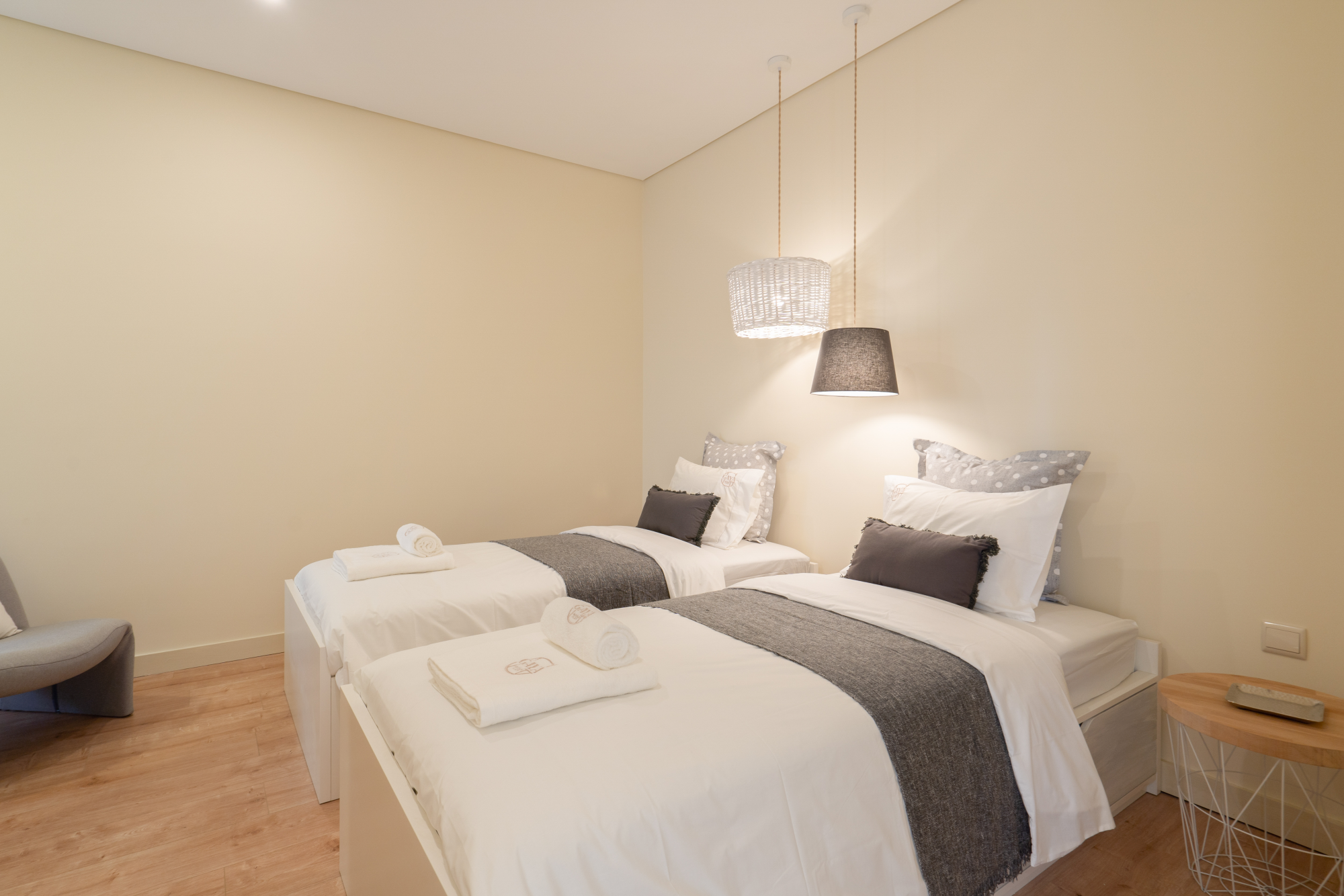 Gaya Avenue 201 - Sophisticated Noble w/ Balcony
---
Elegant Gaya Avenue Flats in Gaia's Heart 🍷 Experience local living at Gaya Avenue Flats, a timeless and elegant restoration project featuring four individual apartments in the heart of Gaia. Enjoy comfort, silence, and authentic Portuguese hospitality during your unforgettable stay. Book now and prepare for a remarkable experience!
Apartment Highlights:
Lovely and stylish with a central location
Balcony for enjoying Port wine and city views
Air conditioning and fast-speed Wi-Fi
Well-equipped kitchen for home-cooked meals
Two comfortable bedrooms and bathrooms
Sleeping Arrangements:
1st bedroom: one double bed
2nd bedroom: two single beds
Amenities:
Kitchen: microwave, refrigerator, coffee machine, oven
Two bathrooms for a relaxing shower after touring the city
Magnificent balcony with views of the city and nearby historic buildings
Fast-speed Wi-Fi and air conditioning for your comfort
House Rules:
Check-in: 3:00 PM-midnight (late check-in fee applies)
Check-out: by 11:00 AM (late check-out fees apply)
Tourist tax: €2 per night per person up to 7 nights in Vila Nova de Gaia
Stay in these stylish apartments while exploring Gaia and Porto. Conveniently located near the metro, you can easily reach Porto's city center or enjoy a walk along the river. Don't miss the chance to visit the Serra do Pilas Monastery, have a picnic at Jardim do Morro, and tour the famous Port wine cellars in Gaia. Make your visit unforgettable with a stay at Gaya Avenue Flats!