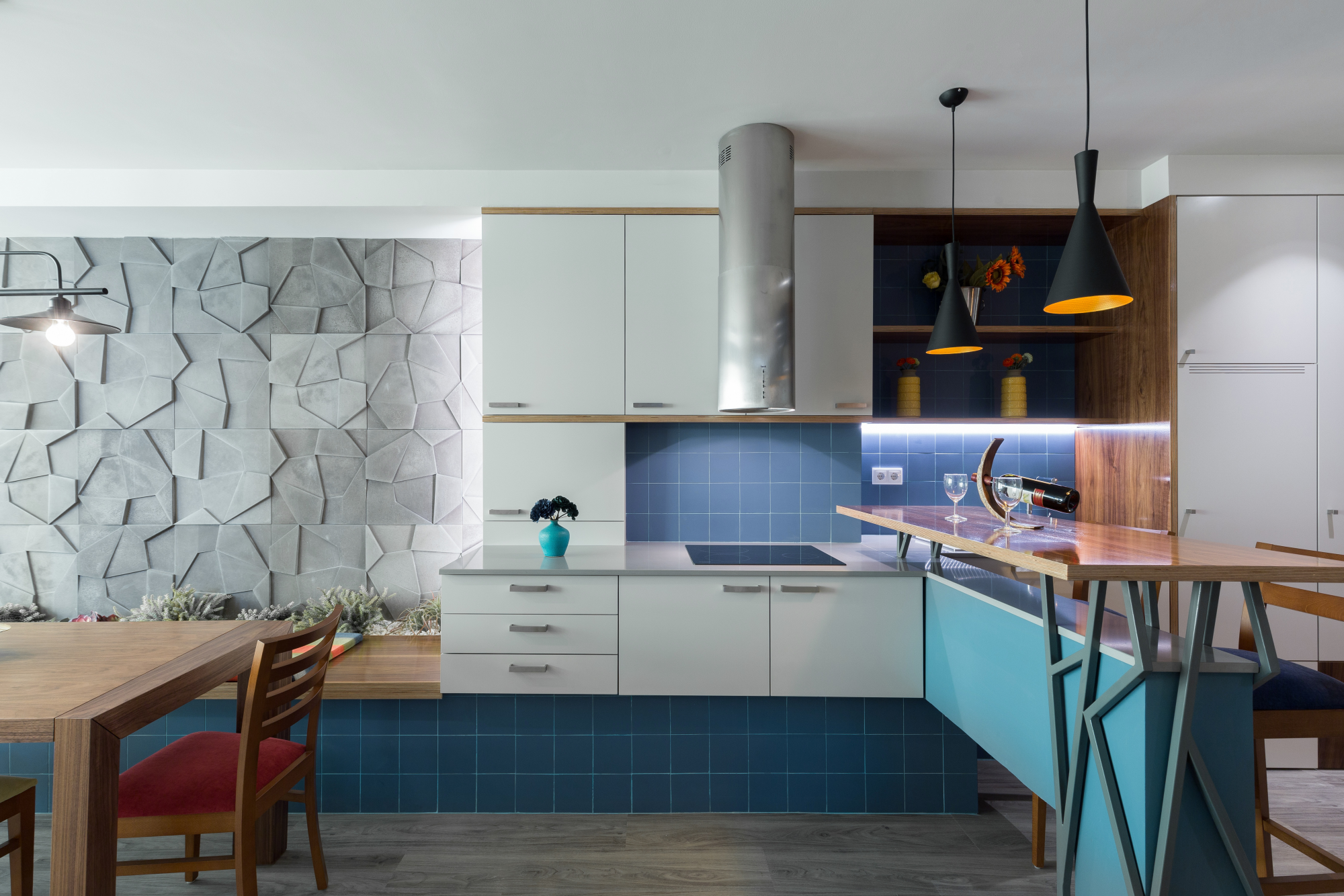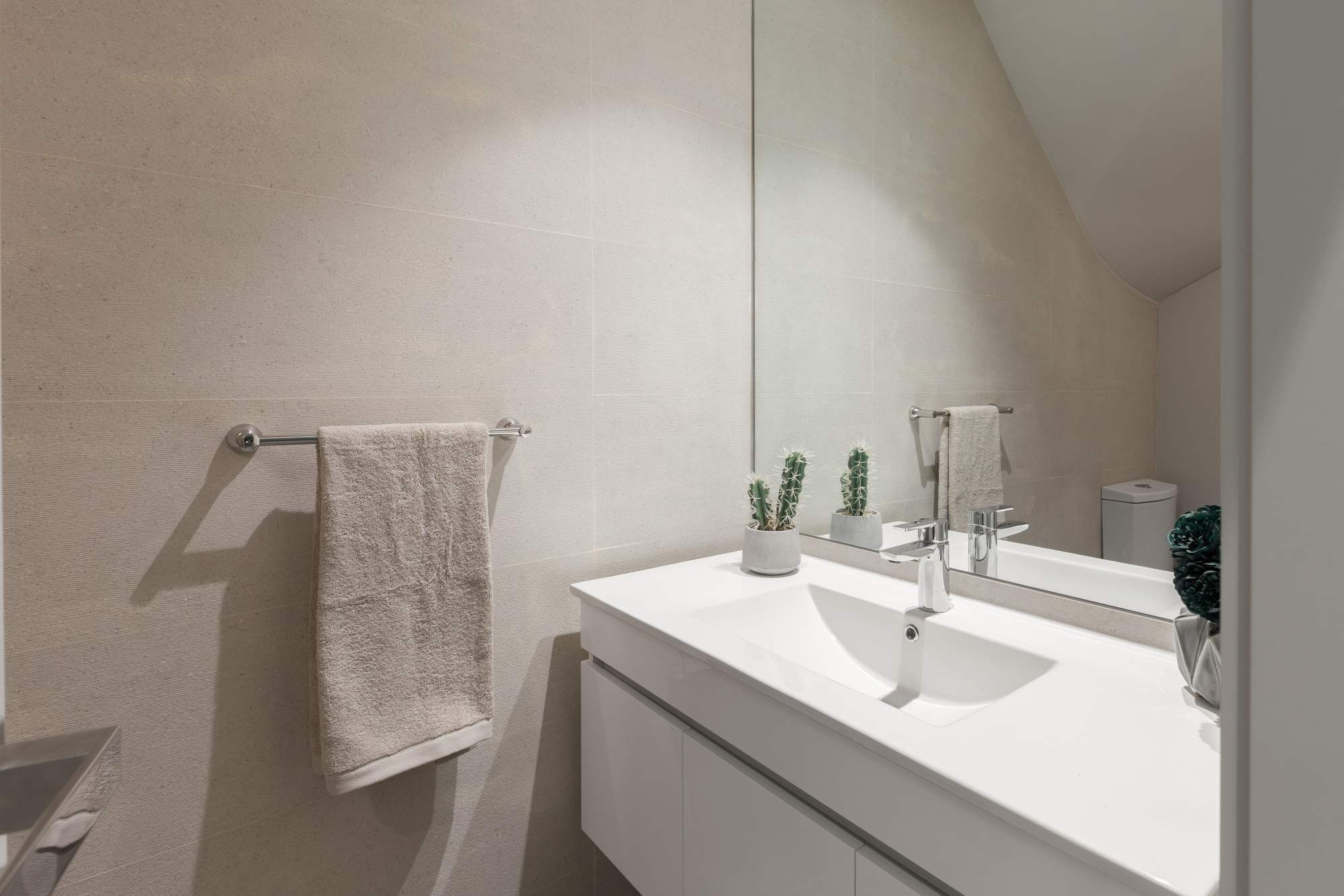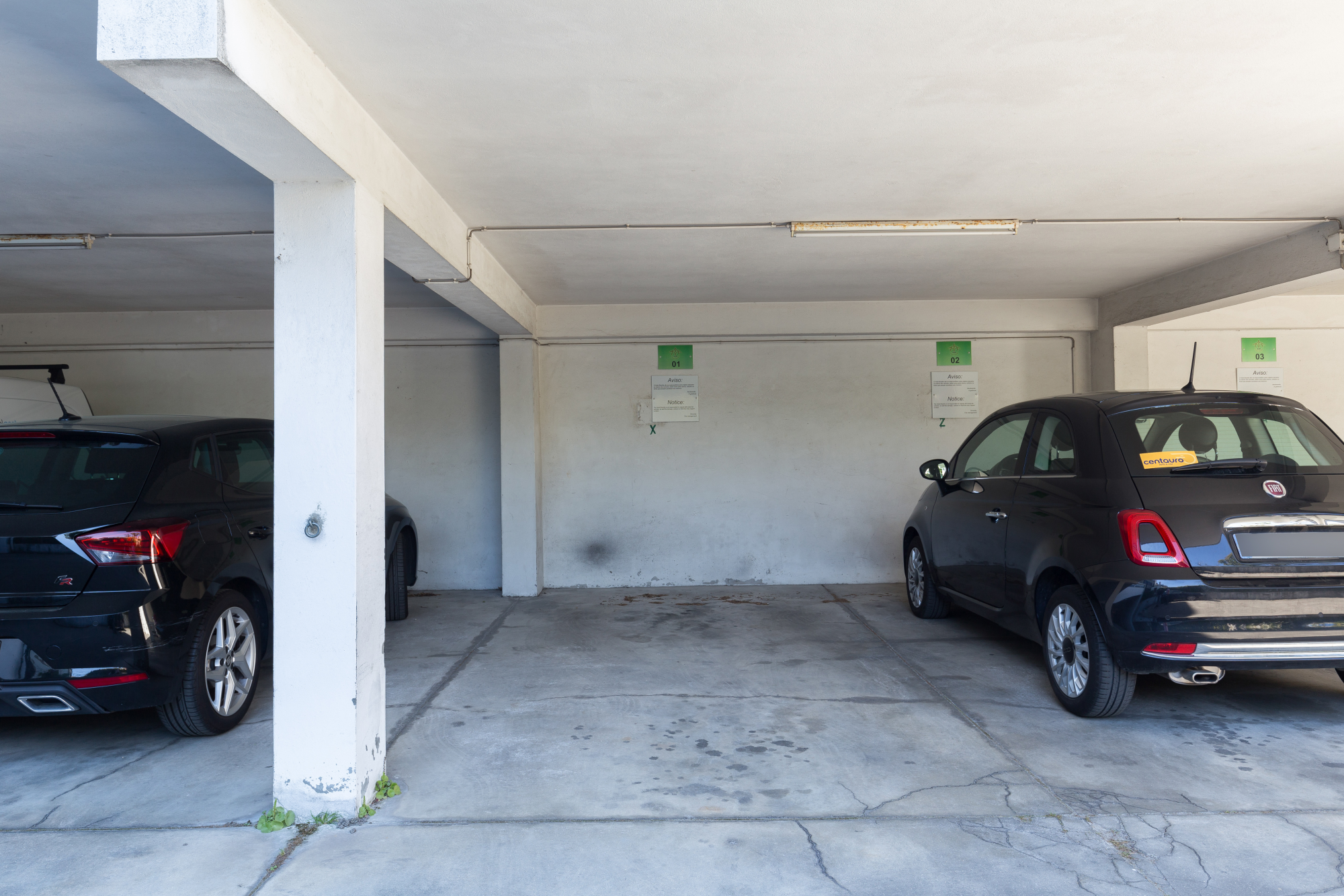 Charming Luxurious Flat w/ Garage by Host Wise
---
Luxurious Apartment in Central Porto with Garage 🚗🌆
Live like a local in the heart of Porto with this luxurious apartment featuring a great central location, garage, contemporary decor, and multiple air conditioners. With fast-speed Wi-Fi, you'll never miss your favorite shows and trends. Book now and get ready for an unforgettable experience!
Property Highlights:
Central location
Garage
Contemporary decor
Multiple air conditioners
Sleeping arrangements:

→ Double bed in the 1st bedroom
→ Two single beds in the 2nd bedroom
→ Double bed in the 3rd bedroom
→ Queen-size sofa bed in the living room

Well-equipped kitchen with essential appliances
Two bathrooms for a relaxing bath after exploring the city
Elevator access
Enjoy this exquisite and elegant apartment, perfect for your stay while exploring Porto. Large, grandiose windows make the apartment bright and airy, and the contemporary decor adds a touch of luxury.
Prepare meals in the well-equipped kitchen, featuring all the utensils and appliances you need to enjoy your time at the table, feeling at home. The apartment also offers two bathrooms for a relaxing bath after visiting the city. Make use of the elevator to transport your luggage with ease.
Included Amenities: Feel completely at home with full access to the apartment's space and amenities. Cook delicious meals in the kitchen, sleep in comfortable beds, and relax with friends and family.
Nearby Attractions: The apartment's great location allows you to walk to most of the city's attractions. Located close to restaurants, transportation, and traditional shops, immerse yourself in the diverse culture of the area. Within a 5 km radius, visit the historic Livraria Lello and one of the world's most beautiful McDonald's on Avenida dos Aliados.
Explore further by visiting the famous Bento Station, formerly a convent, where you can catch a tourist train to discover stunning landscapes along the Douro River. Enjoy cocktails with friends at the famous bohemian streets, the Paris Galleries, offering a variety of bars and nightlife after 11 pm.
House Rules:
Check-in: 3 PM to midnight (late check-in fees apply after midnight)
Check-out: By 11 AM (late check-out fees apply after 11 AM; full night charged after 2 PM)
A crib can be provided free of charge
Tourist tax in Porto: €2 per night per person, up to 7 nights