Revenue Drop
Mismatched Market Pricing
Static Pricing
Unoptimized Pricing Strategy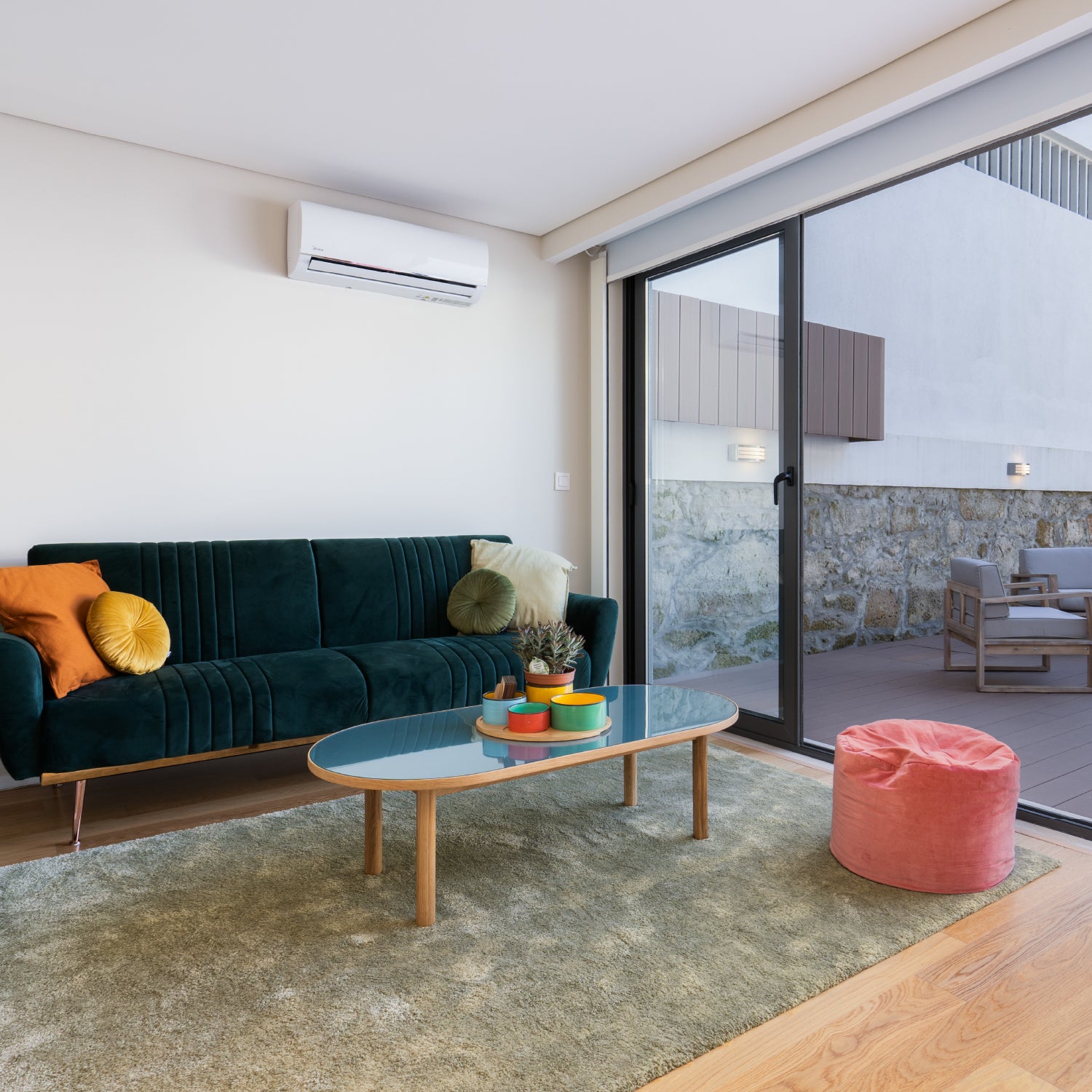 How Did We Boost Booking Revenue?
Implemented dynamic pricing with daily base rate fluctuations
Increased prices by up to 300% for events and peak demand periods such as New Year's Eve, Easter, or the NOS Primavera Sound festival
Raised rates by up to 15% on weekdays compared to weekends
Established higher minimum prices during winter to prevent short bookings and maximize the volume of long-term reservations.
Optimized and updated listings with professional photography and enhanced descriptions using copywriting strategies to increase booking conversions.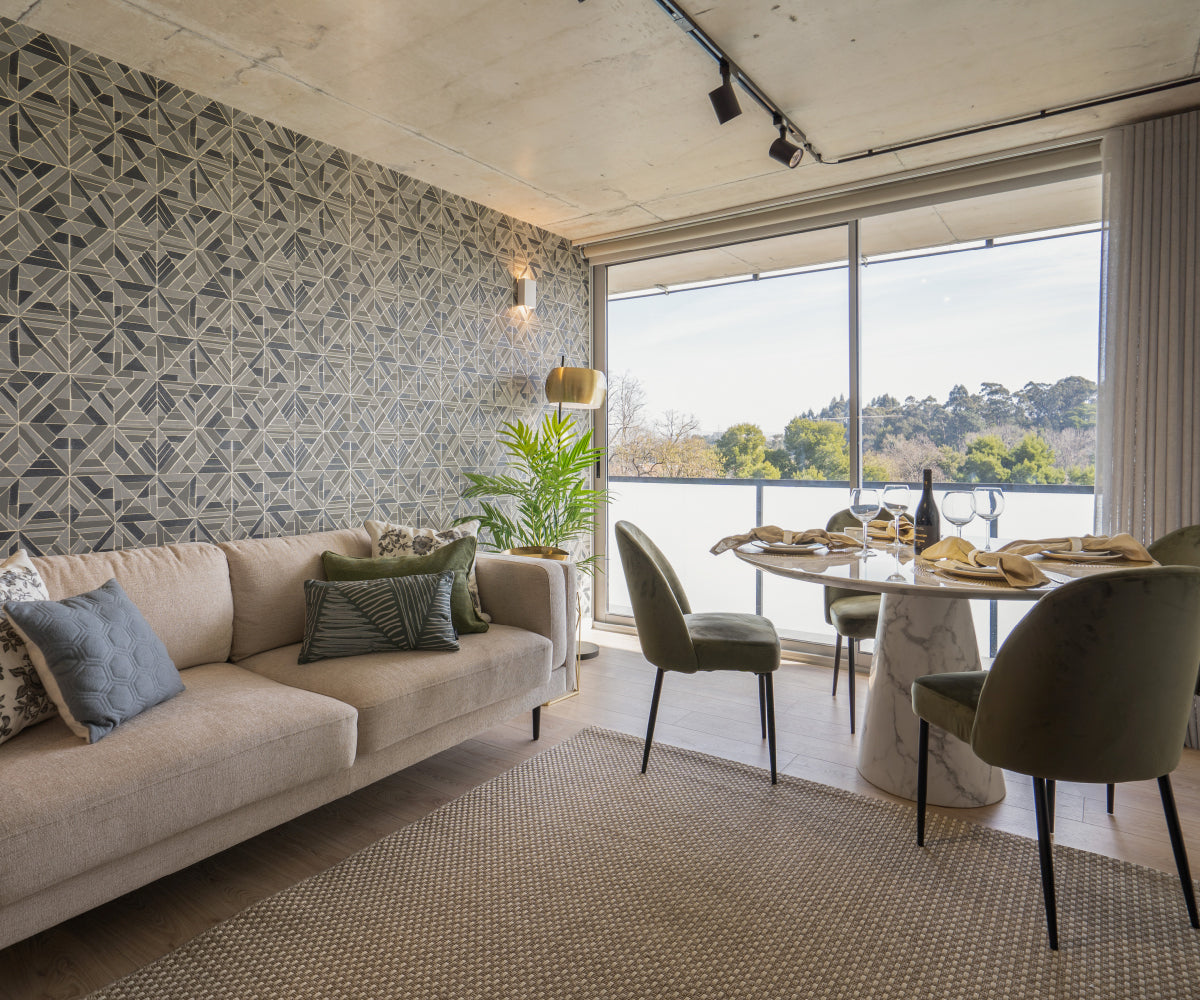 Step 1: Crafting The Perfect Listing
Creating and Optimizing Advertisements
Dive into the world of rental marketing with our expertise. We create compelling listings tailored to your property, ensuring it stands out in Portugal's dynamic market.
Start Advertising
Step 2: Dynamic Pricing Management
Managing Pricing
Leave the complexities of pricing to us. Our system analyzes market trends and adjusts your property's rates daily, ensuring you never miss out on peak pricing opportunities.
Set My Pricing
Step 3: Seamless Payment Process
First Booking Guarantee within 24 Hours
With our transparent financial dealings, receive your earnings effortlessly. Plus, benefit from our assurance: Get up to a specified percentage of your property's earning potential!
Receive Earnings
Trusted By Property Owners Across Portugal.
Why Choose Host Wise?
Join a community that values transparency, expertise, and dedicated support in every step of the property management journey.
Do It Now!
Only 9% on the gross value, with no hidden costs or surprises.
Our team's local knowledge and experience in Portugal's property market guarantee you're in the best hands.
From listing your property to managing bookings, our dedicated team supports you at every step.