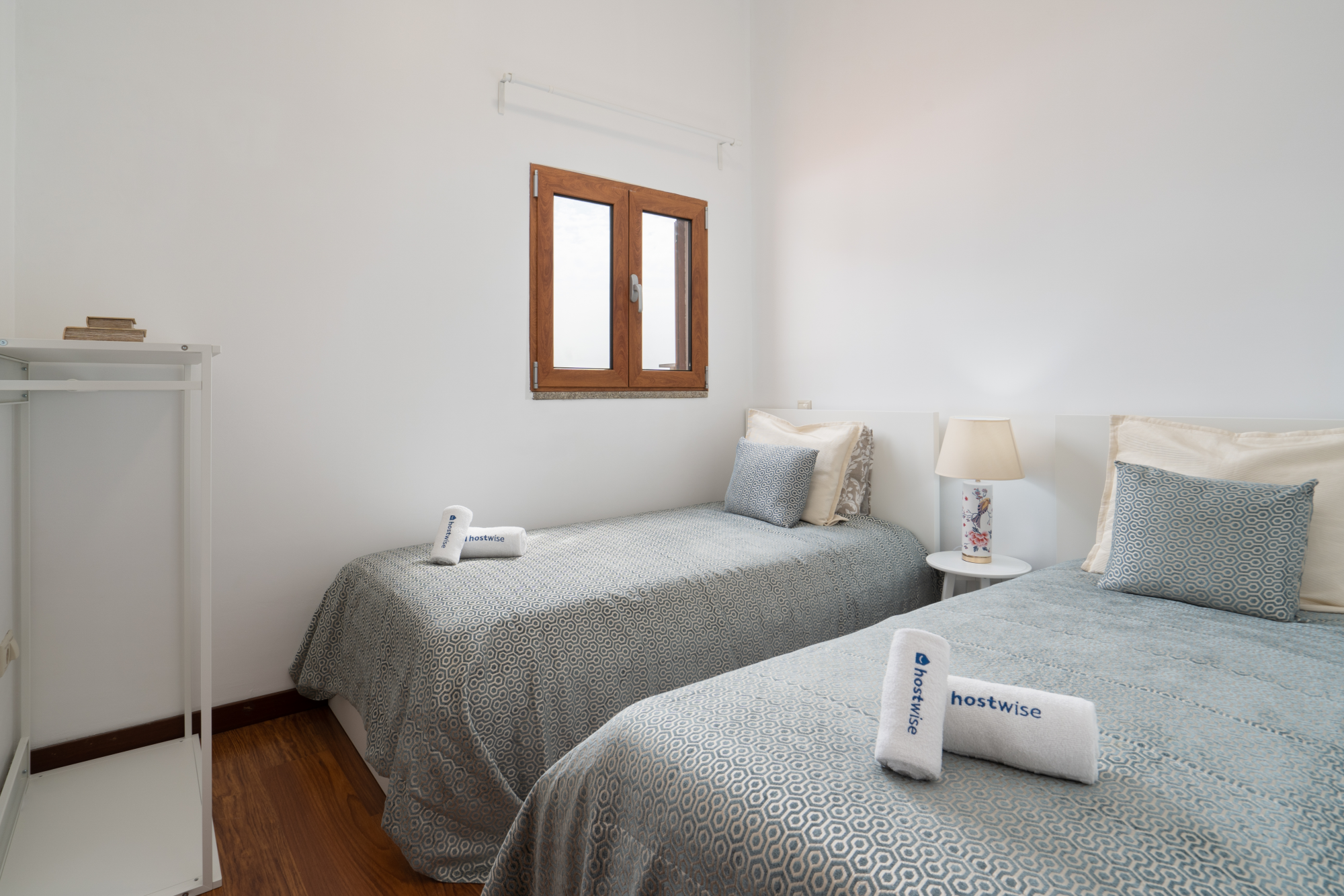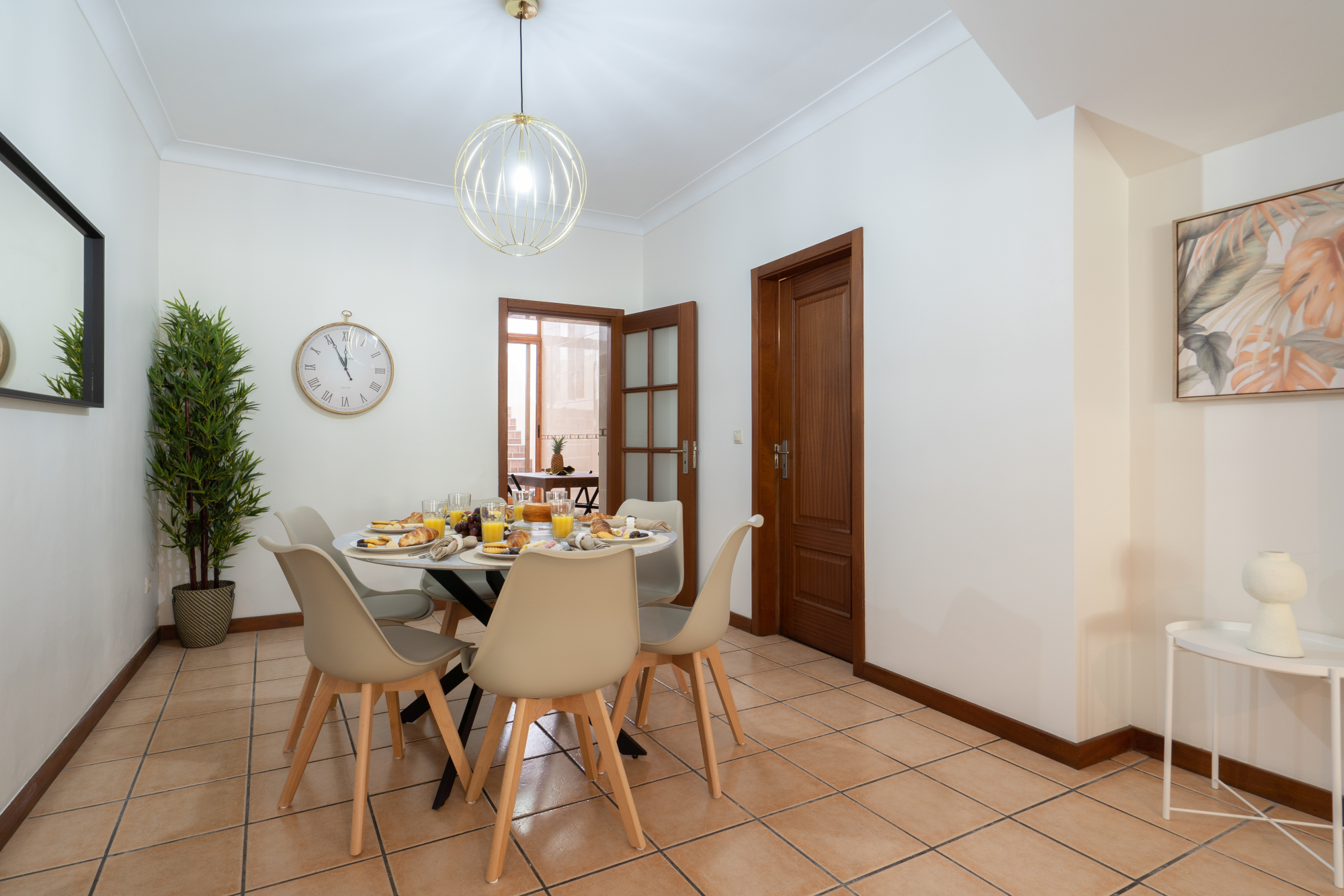 Spacious Duplex House | Jacuzzi & Terrace
---
Luxurious Porto Apartment with Terrace & Garage 🌟🚗
Experience local living in the heart of Porto in this luxurious apartment. Boasting a central location, a terrace, and 2 garage spaces, you'll enjoy an unforgettable stay. The apartment is equipped with air conditioning and fast-speed Wi-Fi for your comfort.
Sleeping arrangements:
→ 1st Bedroom: 1 double bed;
→ 2nd Bedroom: 1 double bed;
→ 3rd Bedroom: 2 single beds;
→ 4th Bedroom: 2 single beds;
→ Living room: Queen size sofa bed;
Prepare meals in the well-equipped kitchen, featuring:
→ Microwave;
→ Refrigerator;
→ Coffee Machine;
→ Oven;
After exploring the city, unwind in one of the two bathrooms. Avoid the hassle of stairs with an elevator to transport your luggage.
Savor a glass of Port wine on the terrace while basking in the sun and admiring the historic surroundings.
The prime location allows you to walk to most city attractions, including restaurants, transportation, and traditional shops. Discover cultural diversity within a 5 km radius, by visiting the iconic Livraria Lello and the unique McDonald's on Avenida dos Aliados. Take a scenic train ride from Bento Station along the Douro River, and enjoy cocktails in the bohemian Paris Galleries.
✩ Check-in: 3 pm-midnight (extra fee for late check-ins)
✩ Check-out: 11 am (additional charges apply for late check-outs)
✩ Pet-friendly (additional cost of €50/night + deposit)
Book now and prepare for an unforgettable Porto experience!