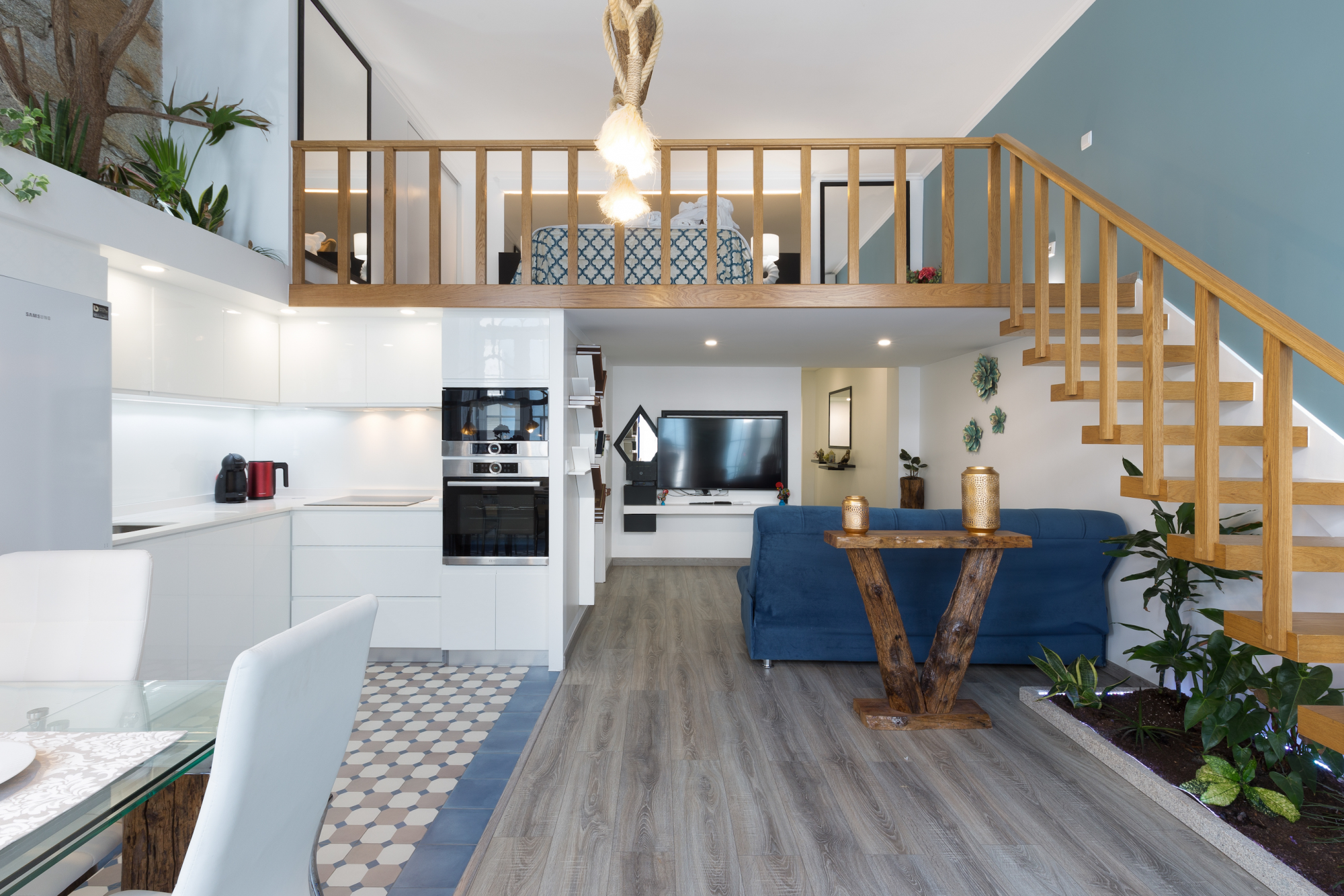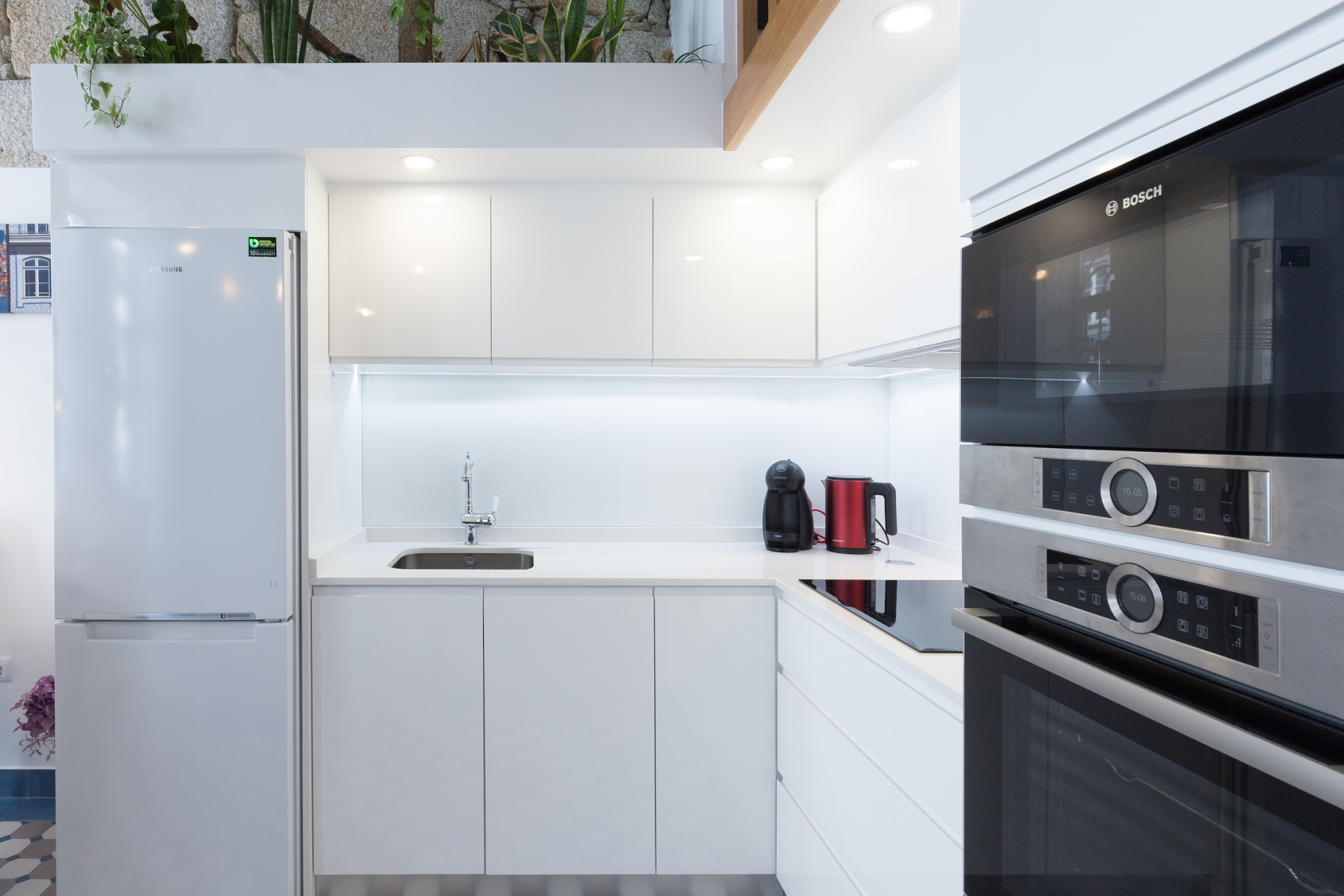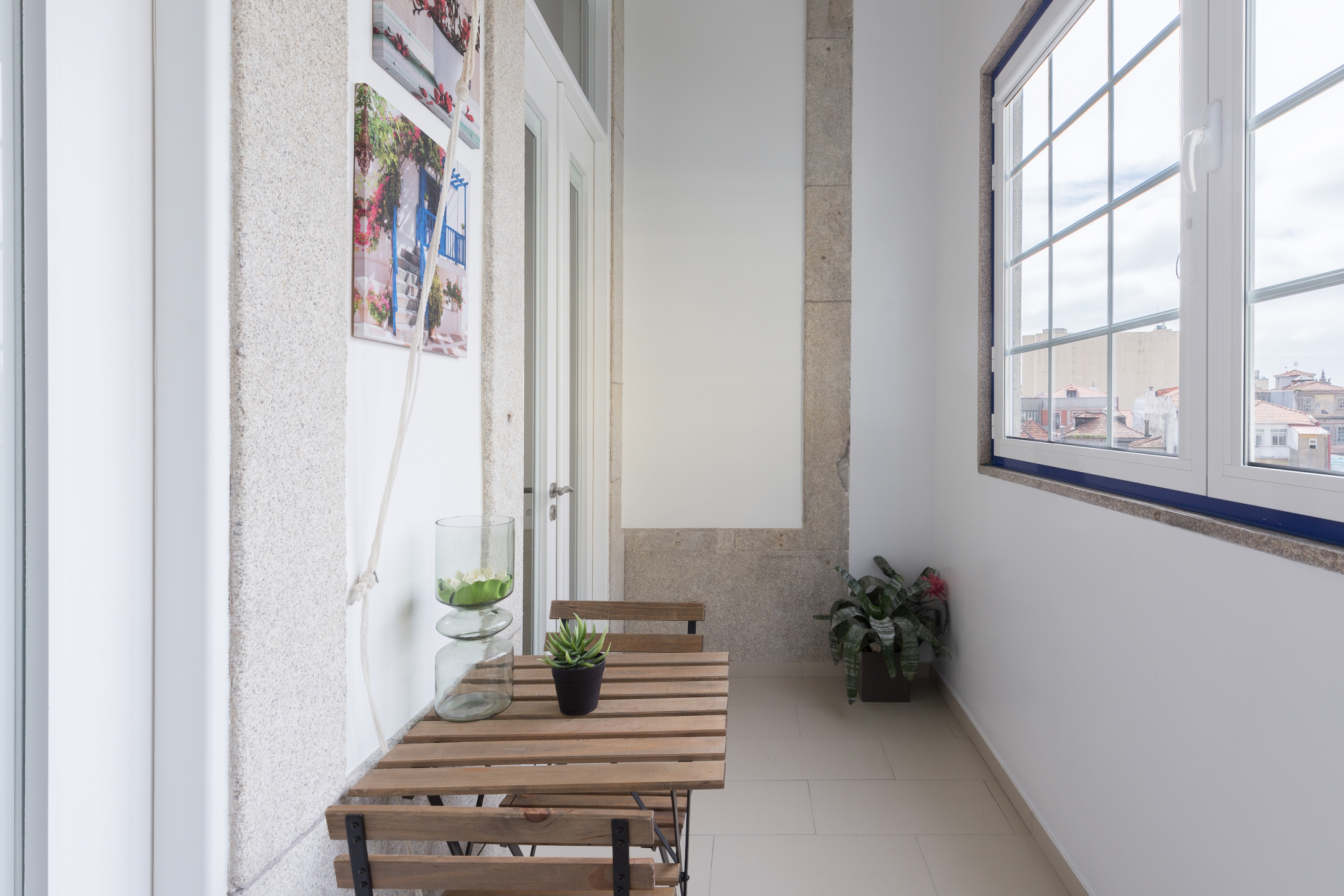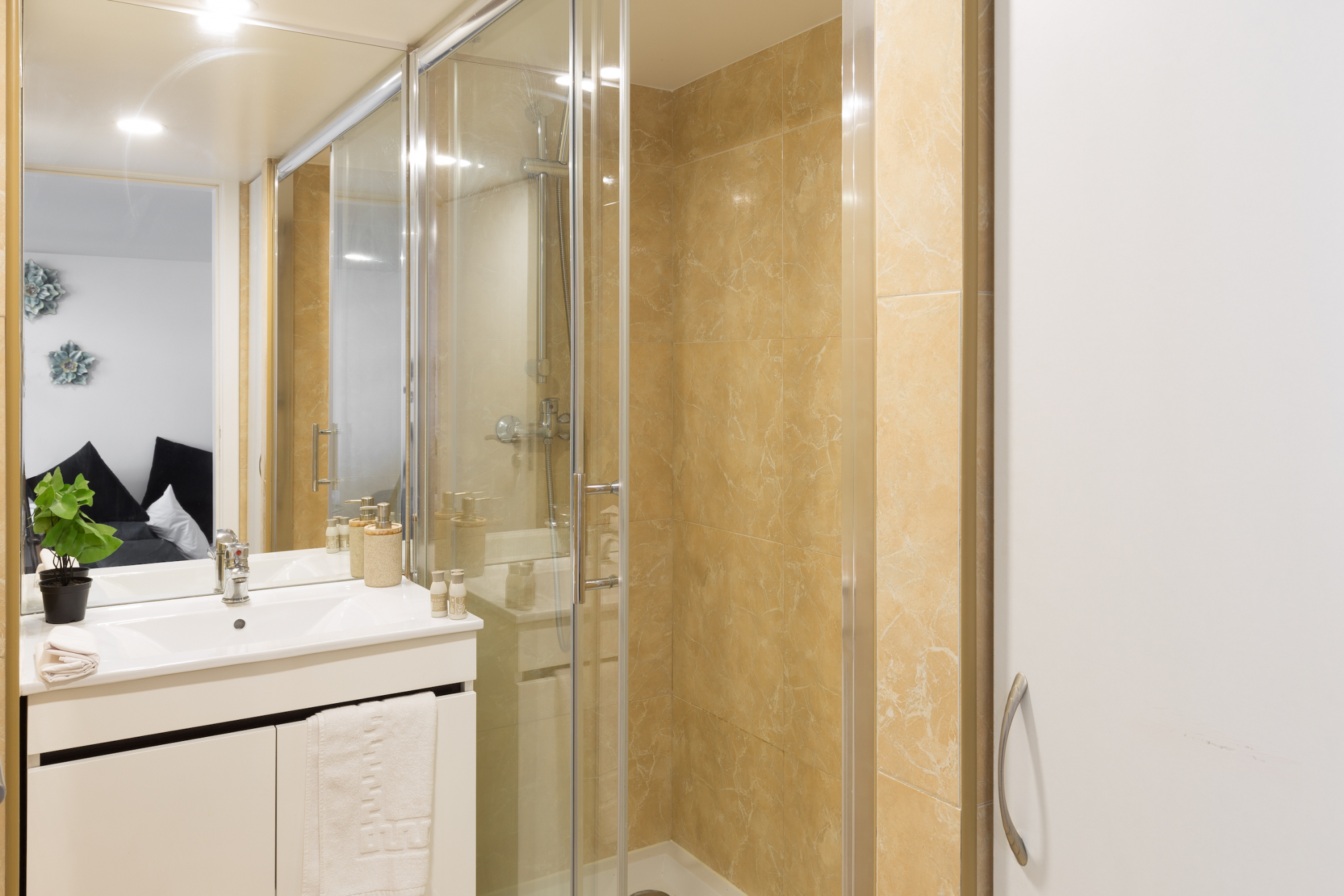 Luxurious Flat w/ Mezzanine by Host Wise
---
Irreverent Mezzanine Apartment in Porto's Heart with Balcony 🎉🌇
Live like a local in the heart of Porto! This irreverent and centrally located apartment features a mezzanine, balcony, air conditioning, and fast-speed Wi-Fi for an unforgettable experience. Book now and get ready for an incredible stay in Porto!
Property Highlights:
Central location
Mezzanine
Balcony
Air conditioning
Fast-speed Wi-Fi
Elevator
Stay in this spacious and fantastic apartment while exploring Porto. The large windows provide plenty of light and airiness. Sleep comfortably with the following bed arrangements:
→ Double bed in the 1st bedroom
→ Single bed in the 2nd bedroom (en-suite)
→ Single bed in the 3rd bedroom (en-suite)
→ Queen-size sofa bed in the living room
Prepare meals in the well-equipped kitchen, featuring:
→ Microwave
→ Refrigerator
→ Coffee machine
→ Oven
Unwind in one of the 3 bathrooms after a day of sightseeing, and enjoy the convenience of an elevator to carry your luggage.
Relax on the magnificent balcony with a glass of Port wine, soaking up the sun and the city's history.
Location:
Close to restaurants, transportation, and traditional shops
FAQs:
Check-in starts at 3 pm and ends at midnight (midnight fee applies for late arrivals)
Check-outs end at 11 am (fees apply for late check-outs; a full night fee applies for check-outs after 2 pm)
Pet-friendly for an additional cost of €50/night + deposit
Tourist tax in Porto: €2 per night per person for up to 7 nights
Experience Porto in this unique mezzanine apartment with a central location, air conditioning, and fast-speed Wi-Fi for an unforgettable stay.