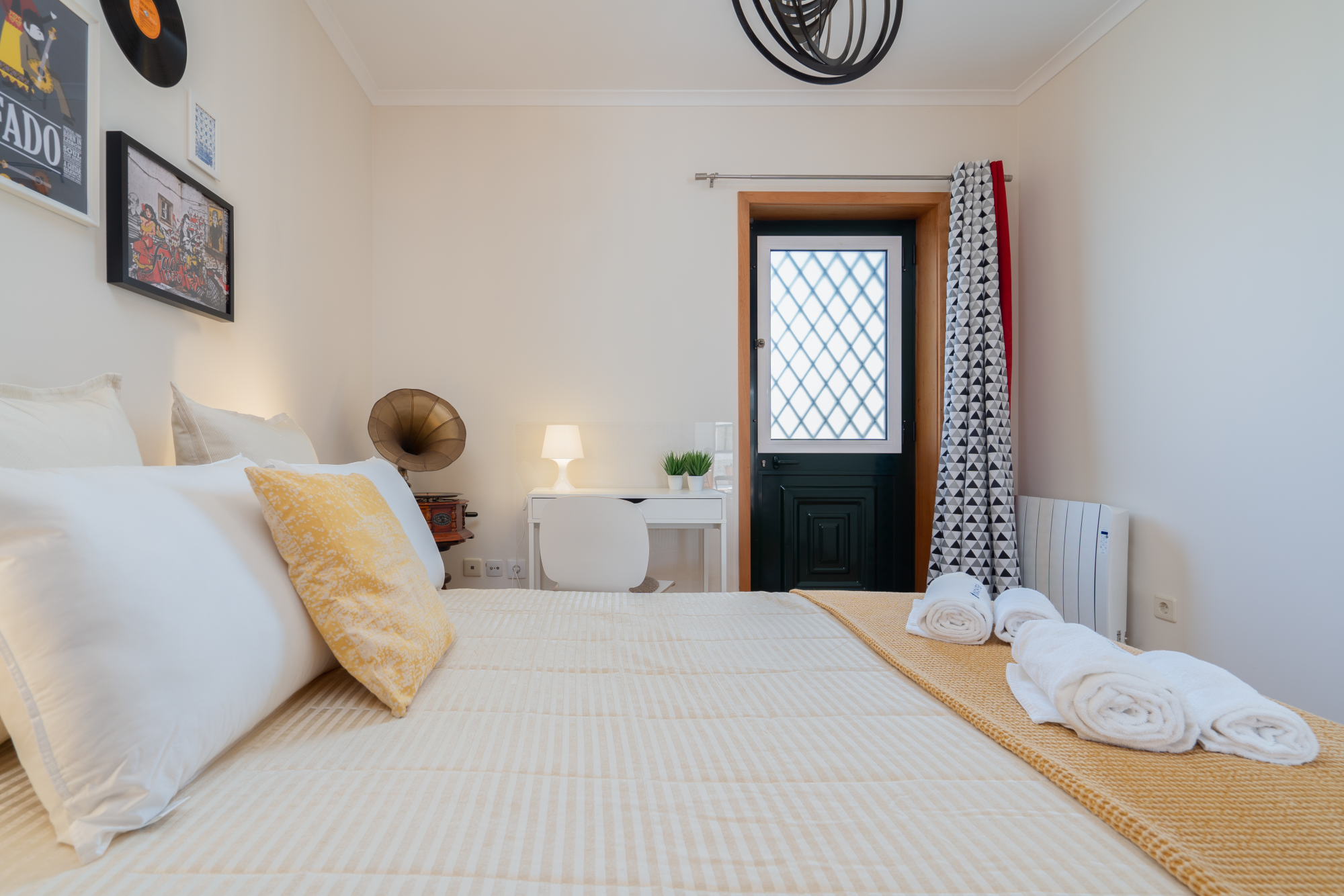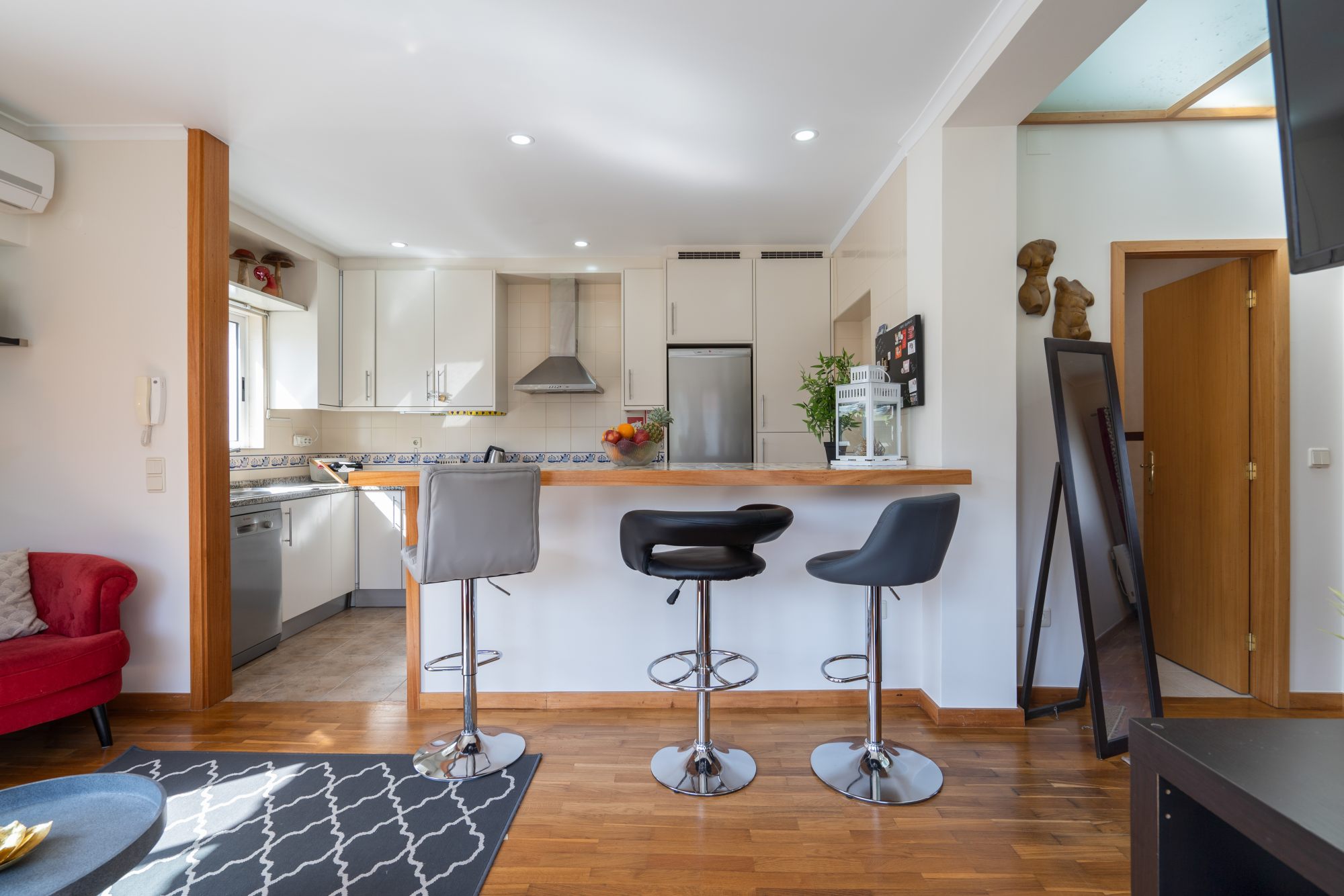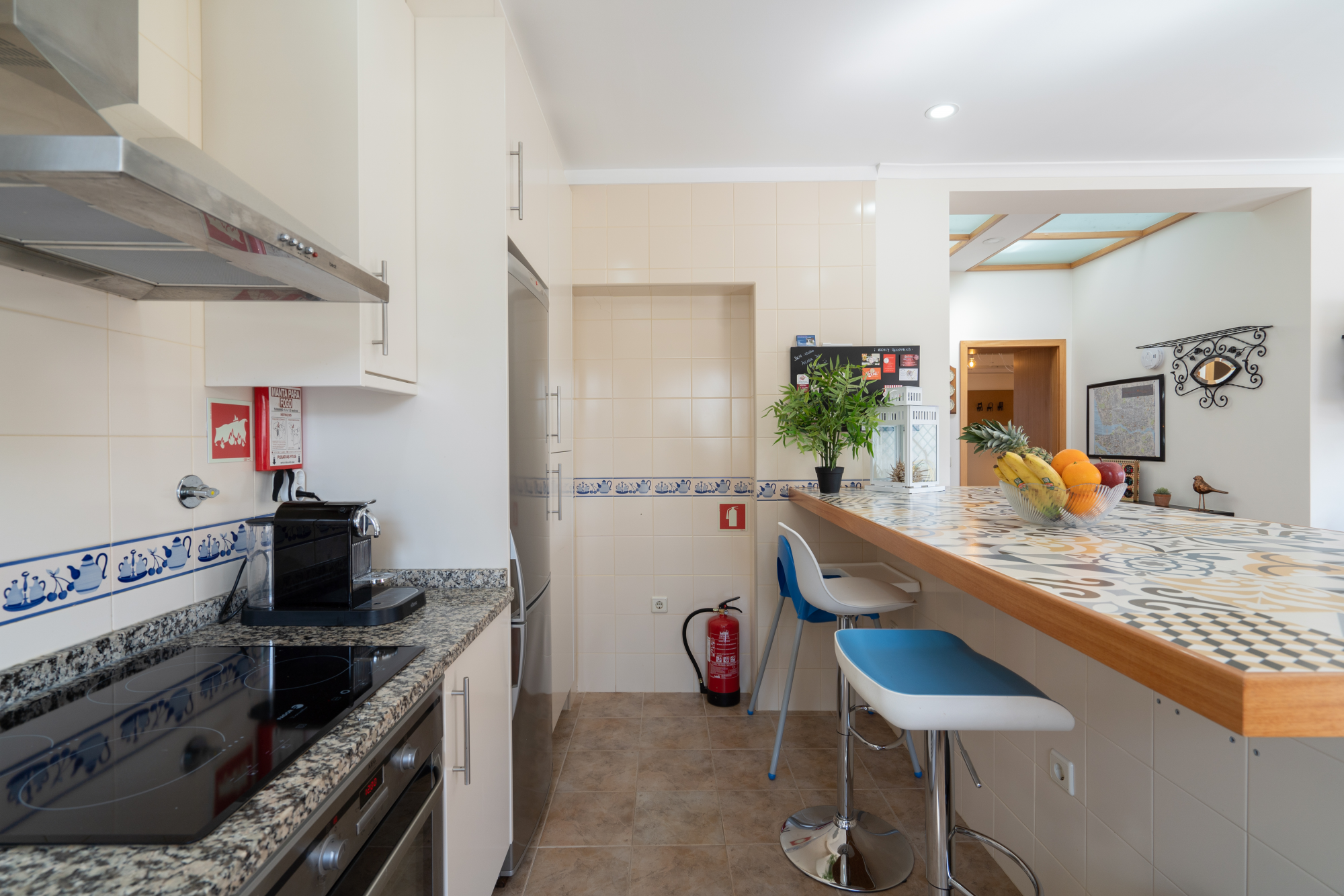 Lovely Modern House w/ Free Parking | Polo Universitário
---
Distinct Porto Apartment with Terrace & Parking 🌟🚗
Live like a local in the heart of Porto! "Distinct" is the word that best describes this apartment, featuring a large terrace, parking, and a great central location for an unforgettable experience. Enjoy air conditioning and fast-speed Wi-Fi during your stay. Book now and get ready for a memorable adventure!
Property Highlights:
Great central location
Large terrace and parking
Air conditioning and Wi-Fi
Stay in this fun and exuberant apartment while exploring the city of Porto. Large windows provide ample natural light, creating an inviting atmosphere.
Sleeping Arrangements:
Double bed in the 1st bedroom
Double bed in the 2nd bedroom
Amenities:
Well-equipped kitchen with microwave, refrigerator, coffee machine, and more
Bathroom for a relaxing bath after a day of sightseeing
Beautiful garden to enjoy a glass of port and bask in the sun
Make use of the apartment's space and amenities to feel completely at home. Cook delicious meals in the kitchen, sleep in comfortable beds, relax in the garden, and enjoy quality time with friends and family.
Location: Located on a quiet side street, you can enjoy peace and tranquility away from the noise of traffic and bus brakes. In just 5 minutes, you can reach the metro station to explore the center of Porto. A supermarket is only a 10-minute walk from the house.
House Rules:
Check-in starts at 3 PM and ends at midnight. After that time, a midnight fee will apply.
Check-out ends at 11 AM; a half-night will be charged after that time. If you want to leave after 2 PM, a whole night will be charged.
A crib is available for €5/day upon request.
Porto's tourist tax is €2 per night per person, up to 7 nights.
Experience the best of Porto with this distinct apartment featuring a large terrace and convenient parking.