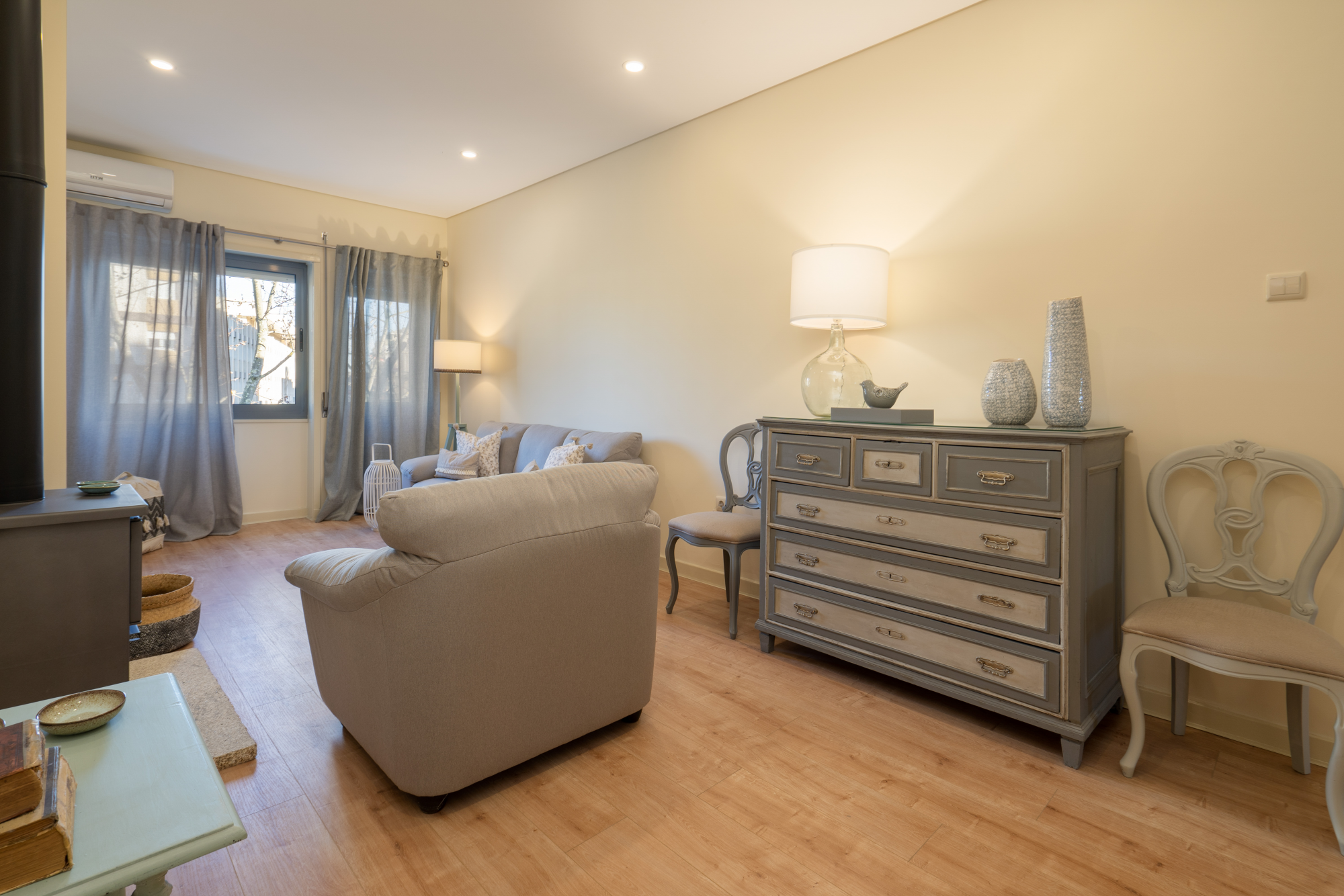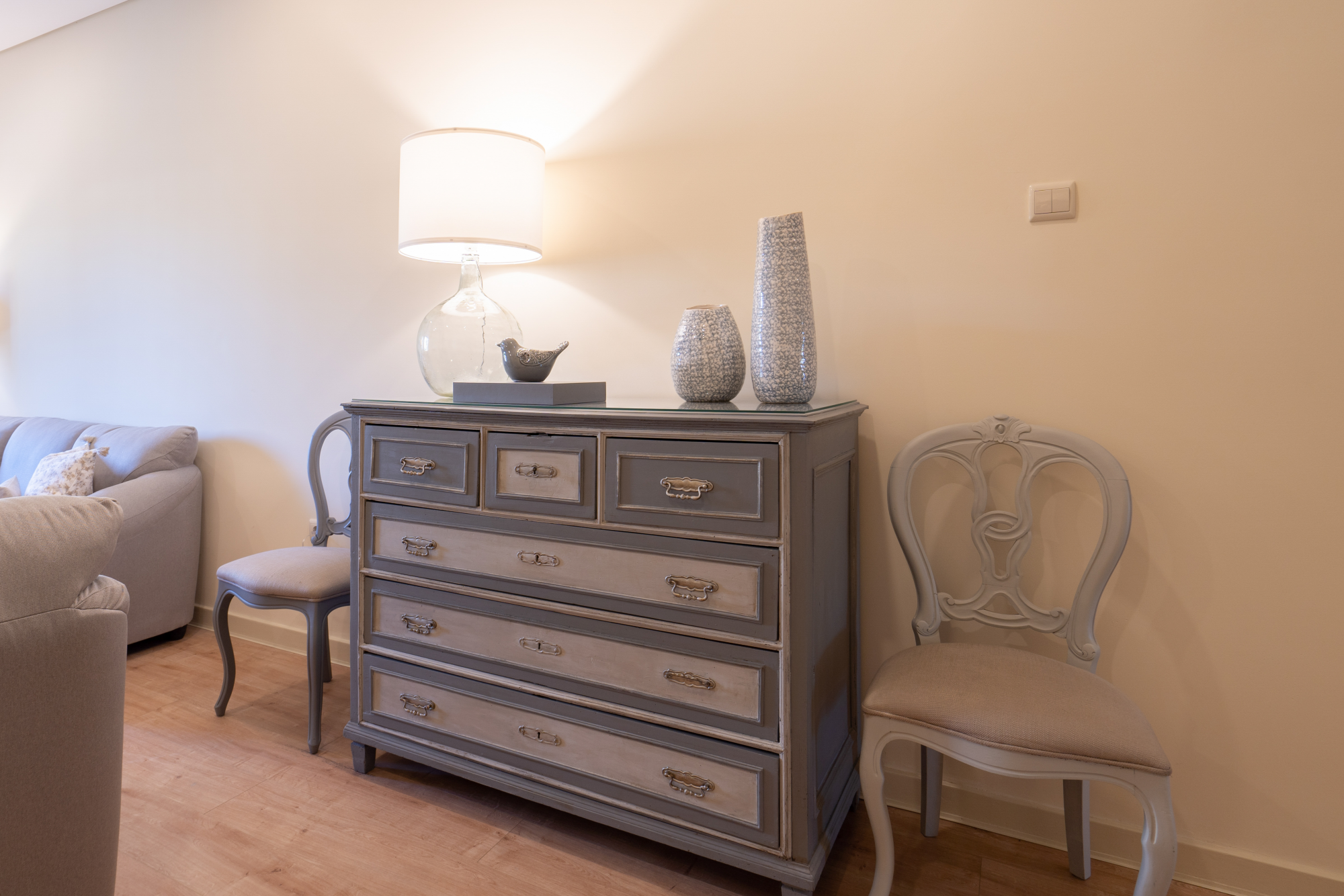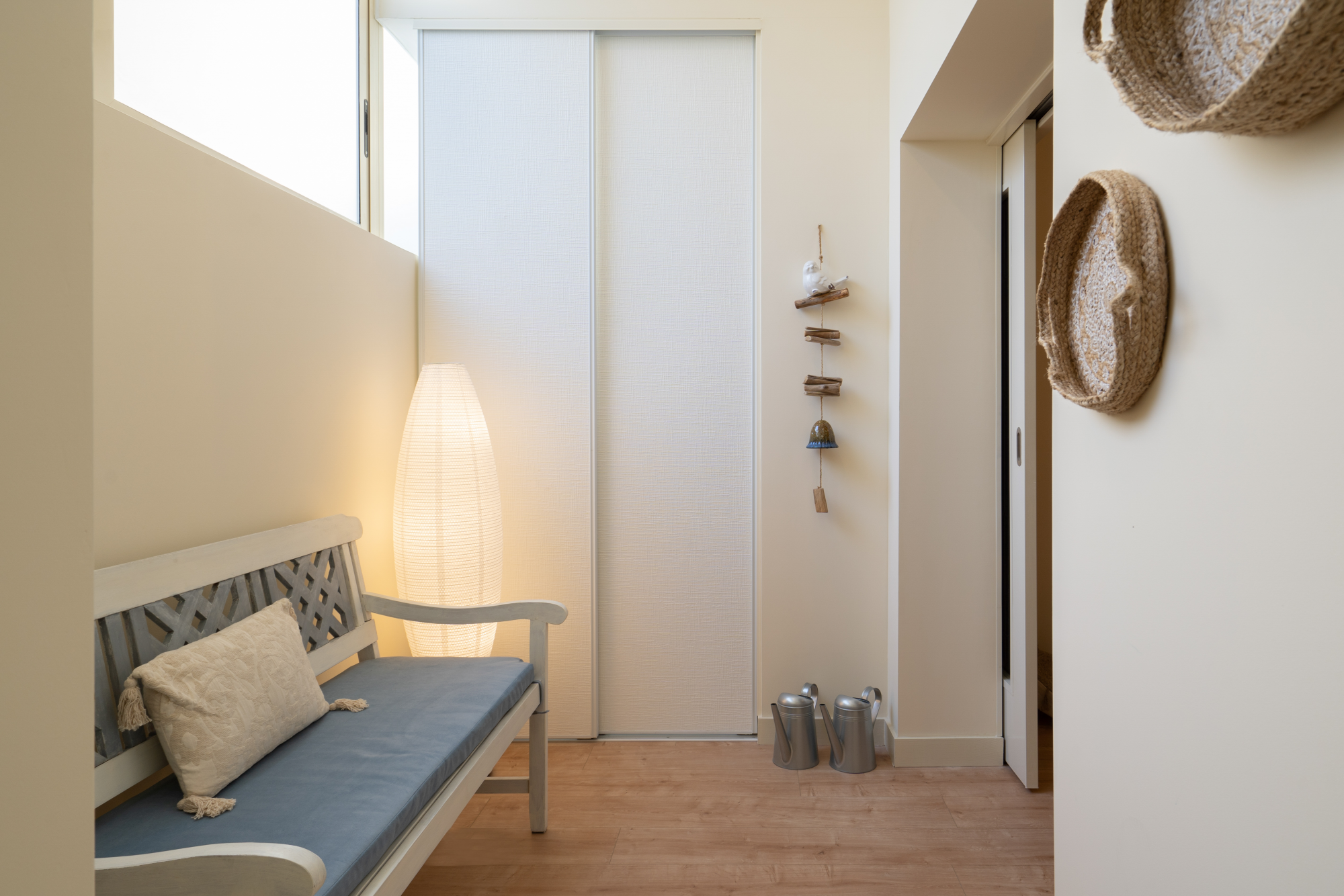 Gaya Avenue 202 - Contemporary Bright w/ Balcony
---
Charming Gaya Avenue Flats in Gaia's Heart 🍷 Live like a local at Gaya Avenue Flats, a timeless, elegant, and inspiring restoration project featuring four individual apartments in the heart of Gaia. Experience comfort, silence, and genuine Portuguese hospitality during your stay. Book now for an unforgettable experience!
Apartment Highlights:
Lovely and stylish central location
Balcony with noble decoration for an unforgettable experience
Air conditioning and fast-speed Wi-Fi
Well-equipped kitchen for enjoyable meals
Two comfortable bedrooms and bathrooms
Sleeping Arrangements:
1st bedroom: one double bed
2nd bedroom: two single beds
Amenities:
Kitchen: microwave, refrigerator, coffee machine, oven
Two bathrooms for a relaxing shower after city exploration
Magnificent balcony for enjoying Port wine and soaking in the city's history
Fast-speed Wi-Fi and air conditioning for your comfort
House Rules:
Check-in: 3:00 PM-midnight (late check-in fee applies)
Check-out: by 11:00 AM (late check-out fees apply)
Tourist tax: €2 per night per person up to 7 nights in Vila Nova de Gaia
Stay in these stylish apartments while discovering Gaia and Porto. The prime location offers easy access to the metro and Porto's city center, or you can enjoy a scenic walk along the river. Visit the Serra do Pilas Monastery, have a picnic at Jardim do Morro, and tour the renowned Port wine cellars in Gaia. Make your visit memorable with a stay at Gaya Avenue Flats!