Unlock the Full Potential of Your Villa
+40% Margin.
Our targeted marketing taps into the lucrative luxury rental market, maximizing your revenue.
Swift to Market.
Get your villa on the market in just 48 hours. Our efficient process ensures your property is listed and ready to generate income without delay.
Curated Tenants.
Benefit from a consistent flow of quality tenants. Our vetting process ensures your villa is occupied by reliable and respectful guests, ensuring peace of mind and steady returns.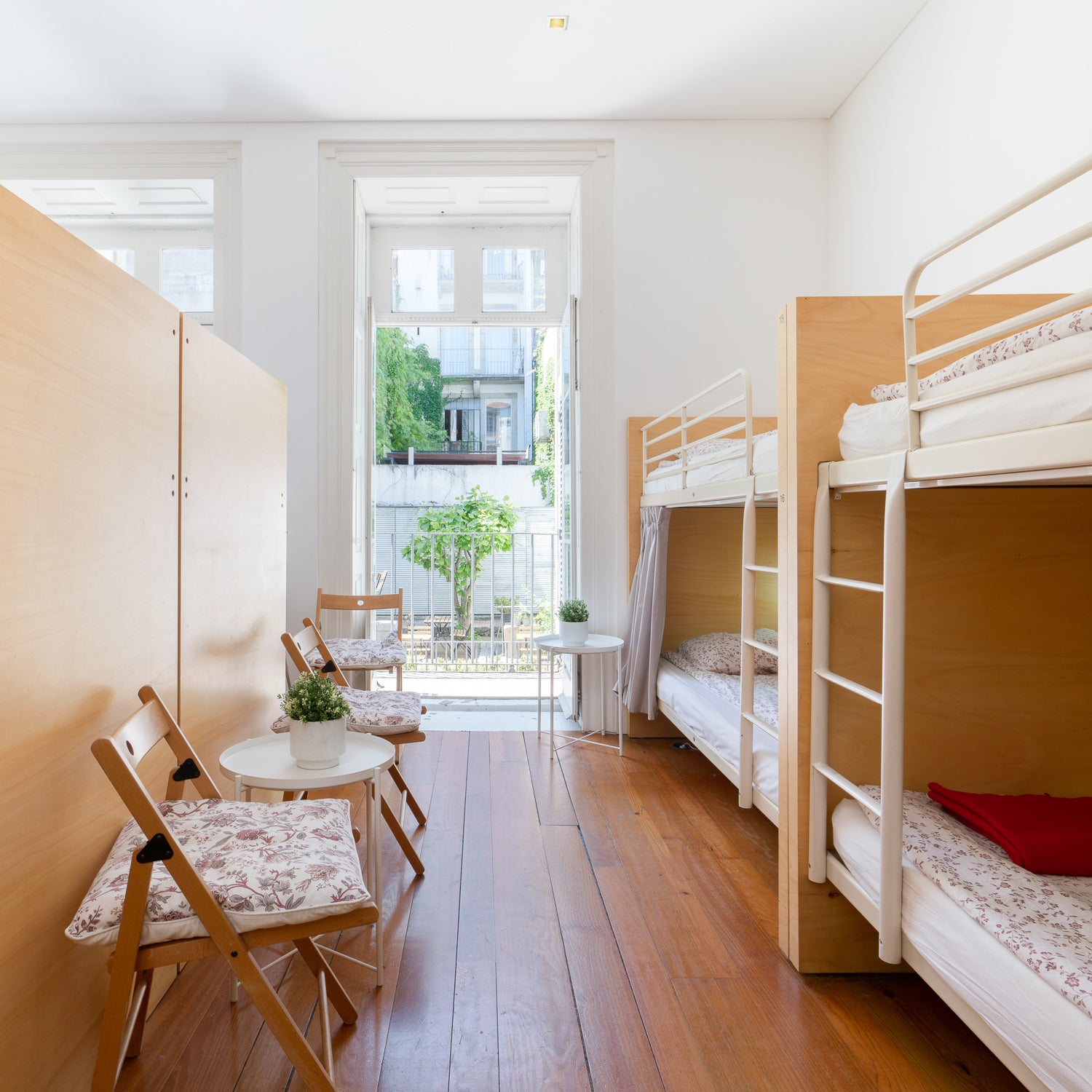 Empower Your Middle-Term Rentals with Our Expertise
With Host Wise, transform your villa into a lucrative rental. We expertly manage short to mid-term stays, enhancing guest satisfaction and your income. Experience the ease of optimized villa rentals.
Explore Villa Management Solutions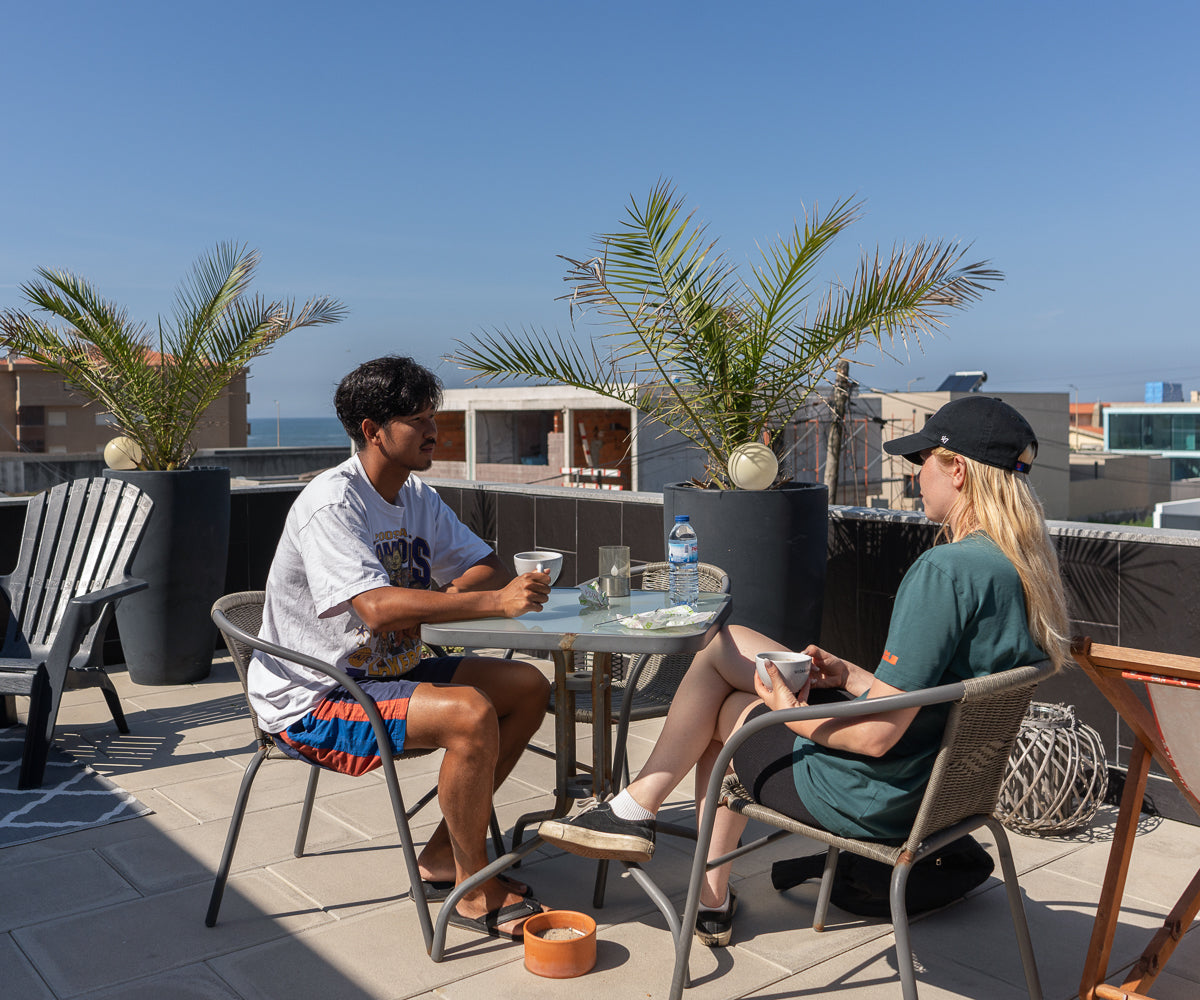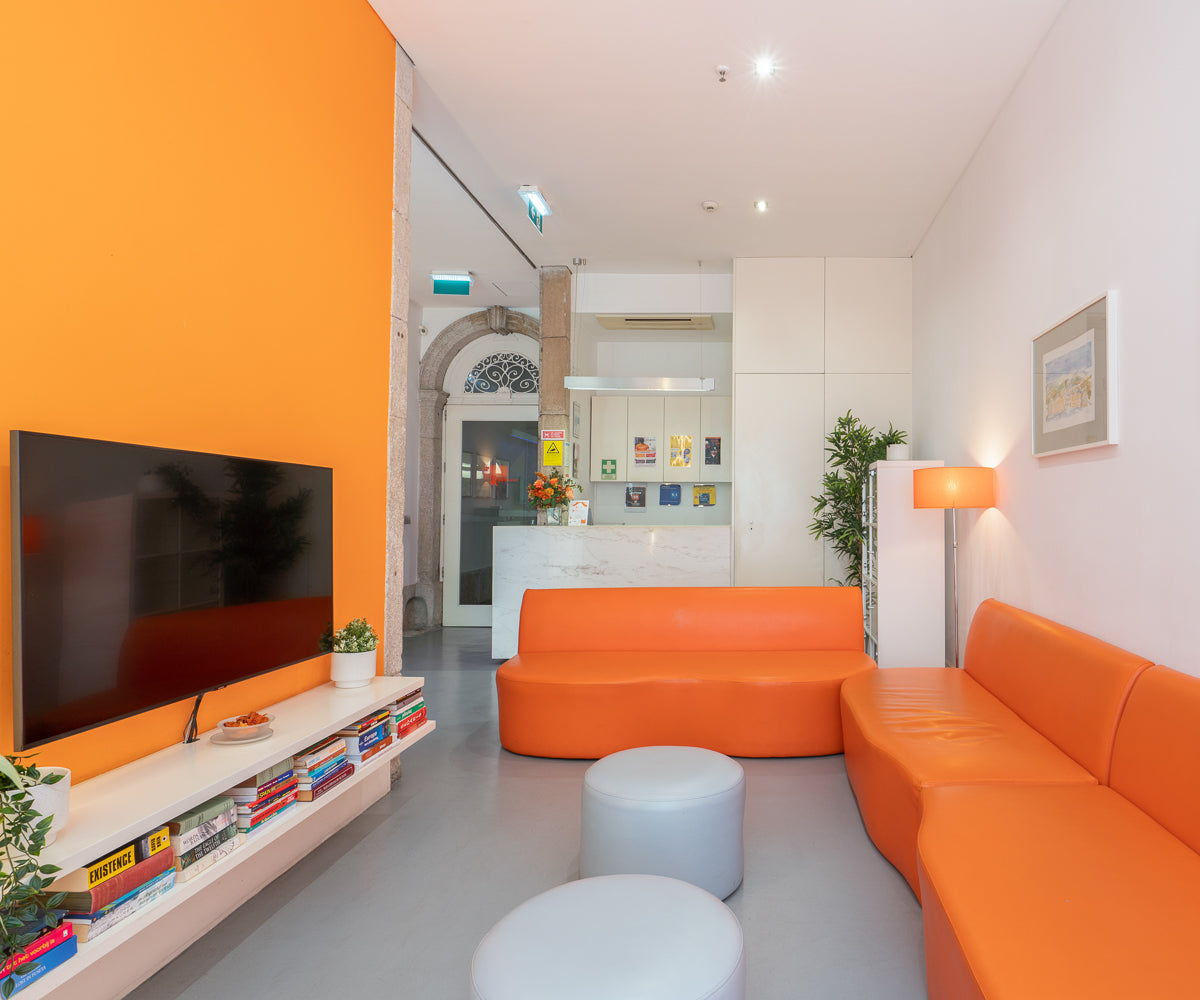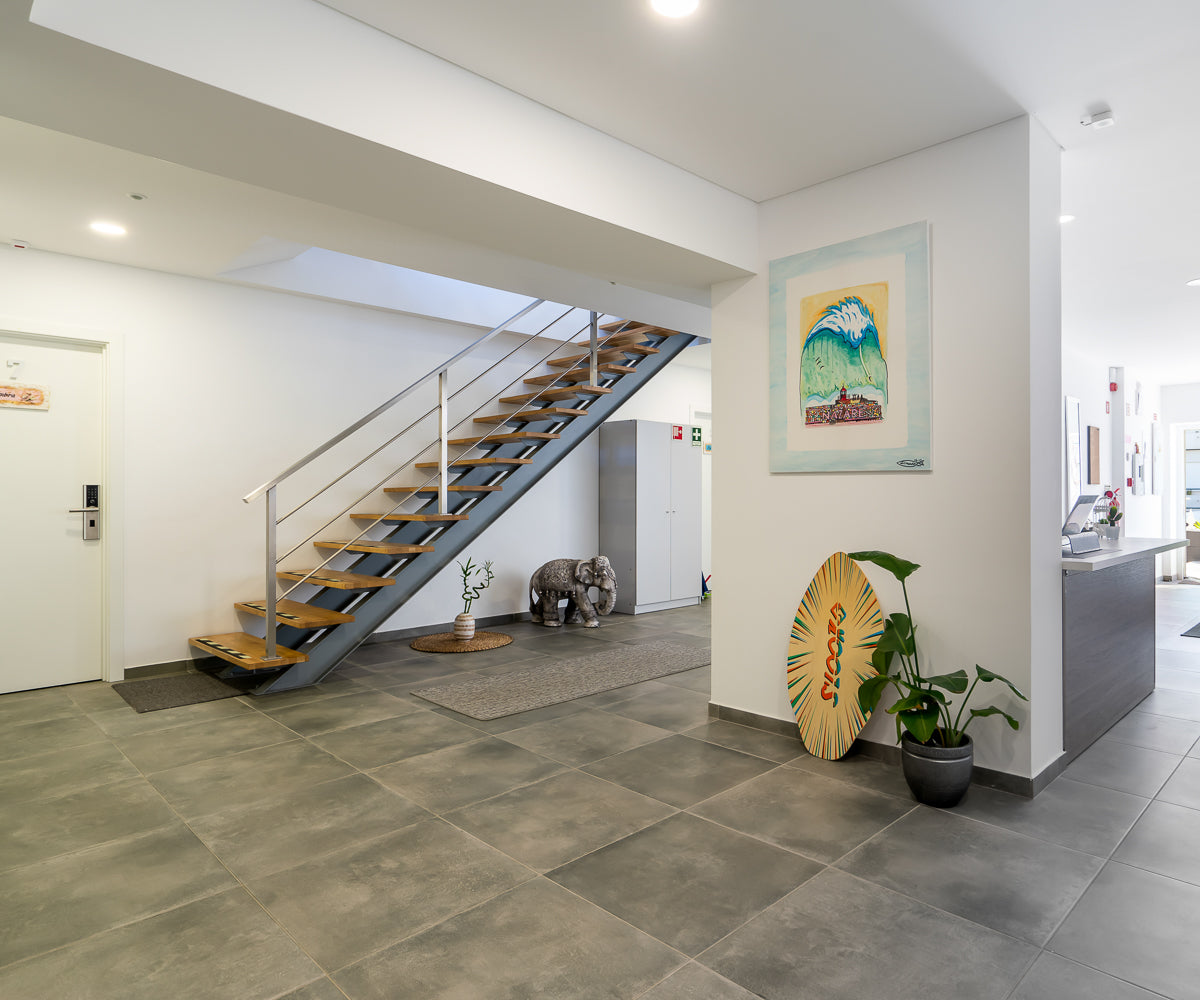 Step 1: Villa Assessment & Enhancement
Maximize Your Villa's Appeal
Unlock your villa's full potential with our bespoke assessment. We spotlight your villa's unique charm and suggest enhancements to ensure it stands out in Portugal's competitive villa rental market.
Begin Villa Assessment
Step 2: Tenant Selection & Matchmaking
Find Your Ideal Guests
Our meticulous screening guarantees guests who value and respect your exclusive space. Leverage our network to match your villa with guests seeking the quintessence of Portuguese elegance for their short or mid-term stay.
Connect With Guests
Step 3: Villa Management & Concierge
Villa Care, Effortlessly
Savor the tranquility that comes with our full-service villa management. From detailed inspections to swift maintenance resolutions, we maintain your villa's pristine condition while providing guests with an impeccable stay.
Maintain My Villa's Excellence
Trusted By Property Owners Across Portugal.
Why Choose Host Wise?
Join a community that values transparency, expertise, and dedicated support in every step of the property management journey.
Do It Now!
Up to 10,000€/month on a long-term contract.
Our team's local knowledge and experience in Portugal's property market guarantee you're in the best hands.
From listing your property to managing bookings, our dedicated team supports you at every step.